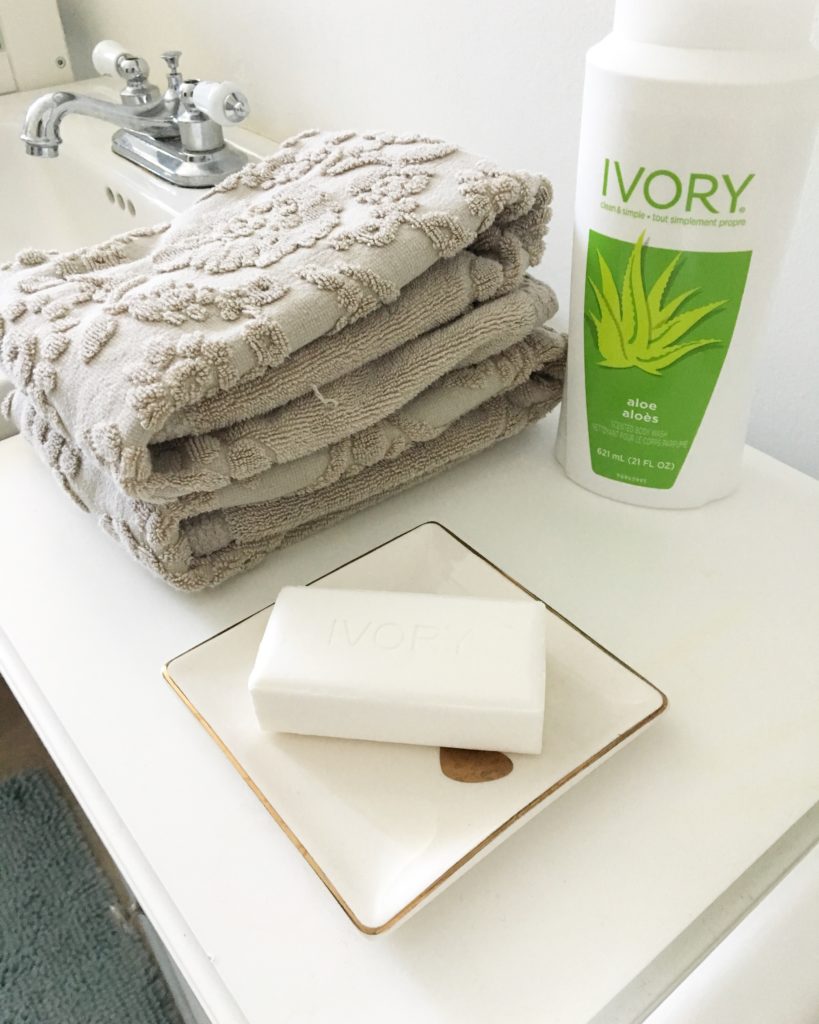 Earlier this year, I decided to try my hand at gardening and guess what – I fell in love with it!  Not so much the getting dirty part or having to deal with bugs and pests, but from the satisfaction of being able to grow the most delicious home-grow produce to feed my family with. The older I get, the more aware I am of what I'm putting in my body and really want to make more conscious decisions about organic and natural options for myself AND my family.  I mean it is downright scary how many chemicals and pesticides are in products these days.
I love having the girls help in our garden because it's a great teaching opportunity for them to learn about nutrition and healthy meal options.  But really though, it's just a great excuse to get dirty and you wouldn't believe how excited they get about that 🙂  We've been using our parent's backyard to plant fruits, veggies and herbs like mint, basil, and lemongrass – a must for any good Vietnamese dish – so it makes for some great family time together.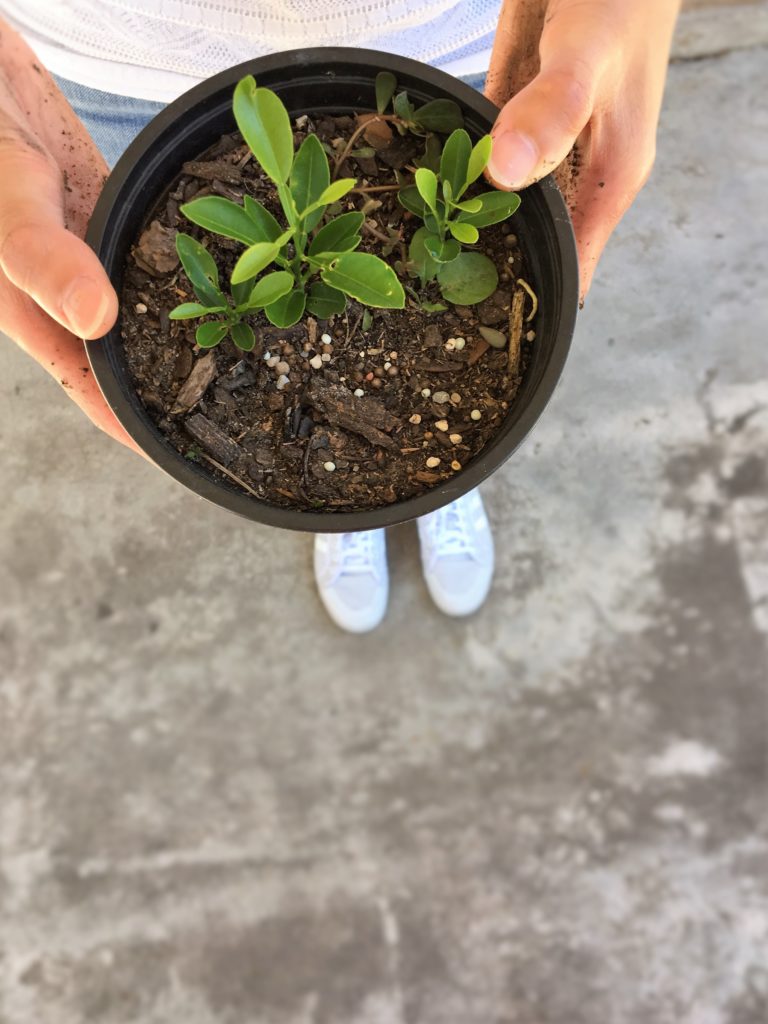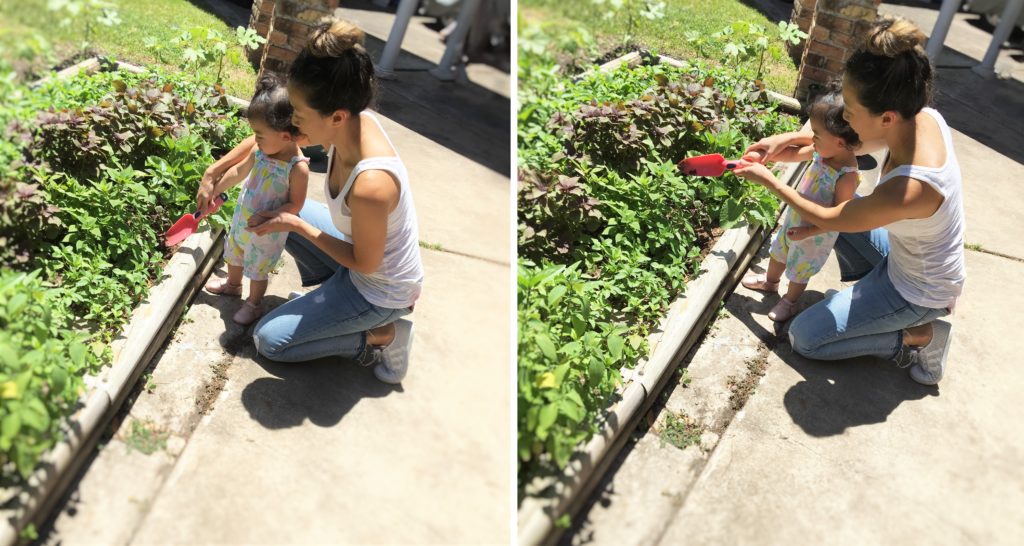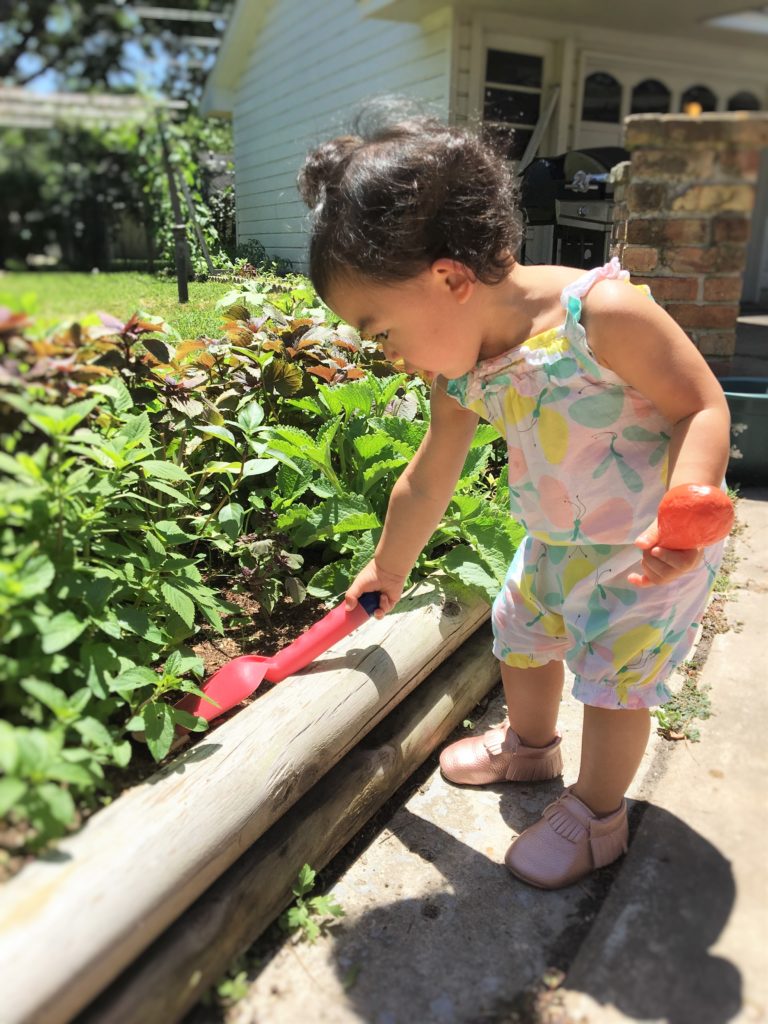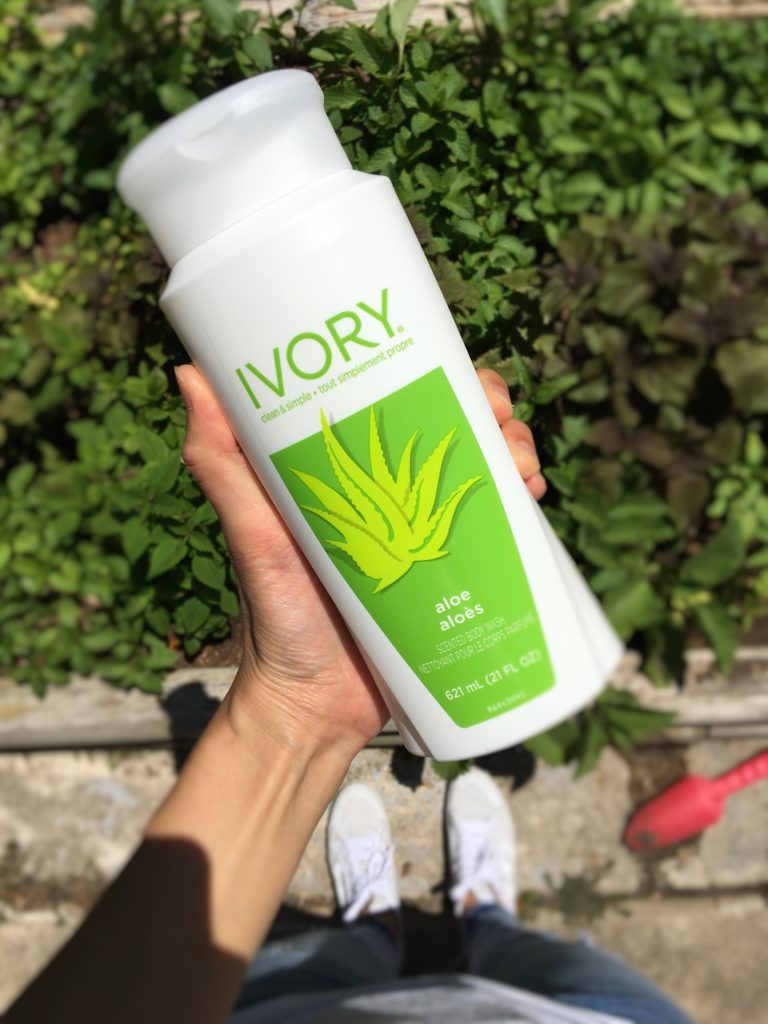 Of course with any mess, a thorough cleanup must follow. Thankfully, the girls enjoy a good scrub down thanks to Ivory.  Because both girls have eczema, I'm super cautious with the skin care products I let them use.  There aren't a ton of products I trust for their sensitive skin, but this is one of the few I really like.  It's pH balanced, free of dyes and heavy perfumes, is 99.44% clean and pure (seriously it even smells like it's squeaky clean), made in the USA, is doctor recommended, and 4 out of 5 moms (including me) absolutely LOVE it.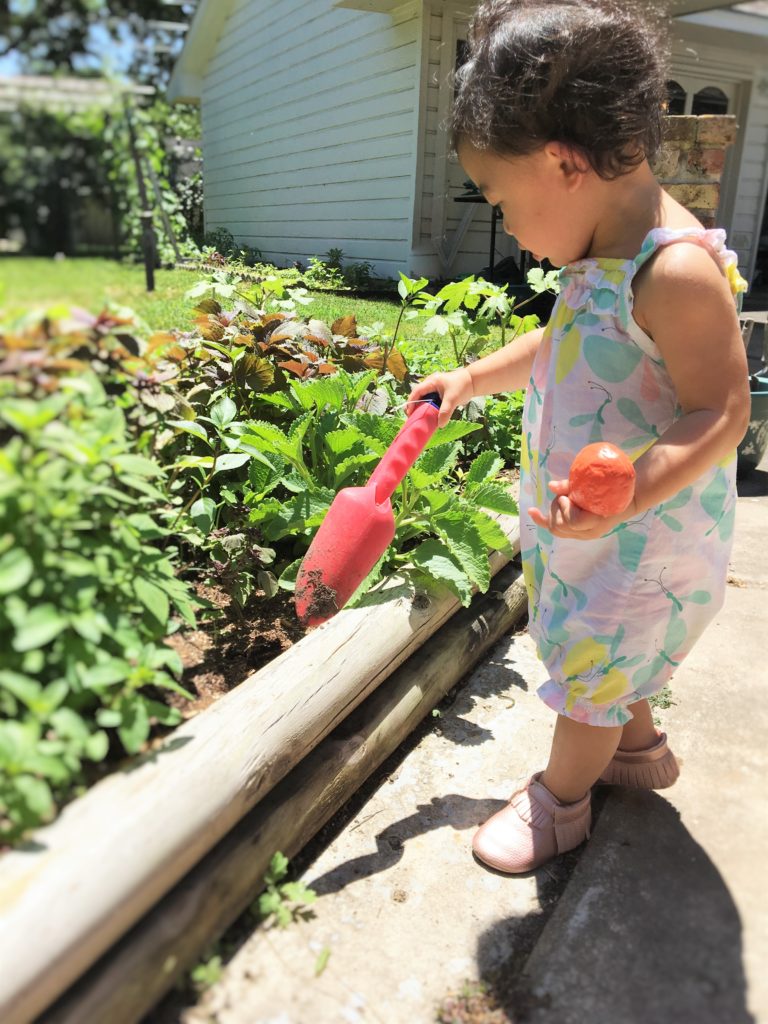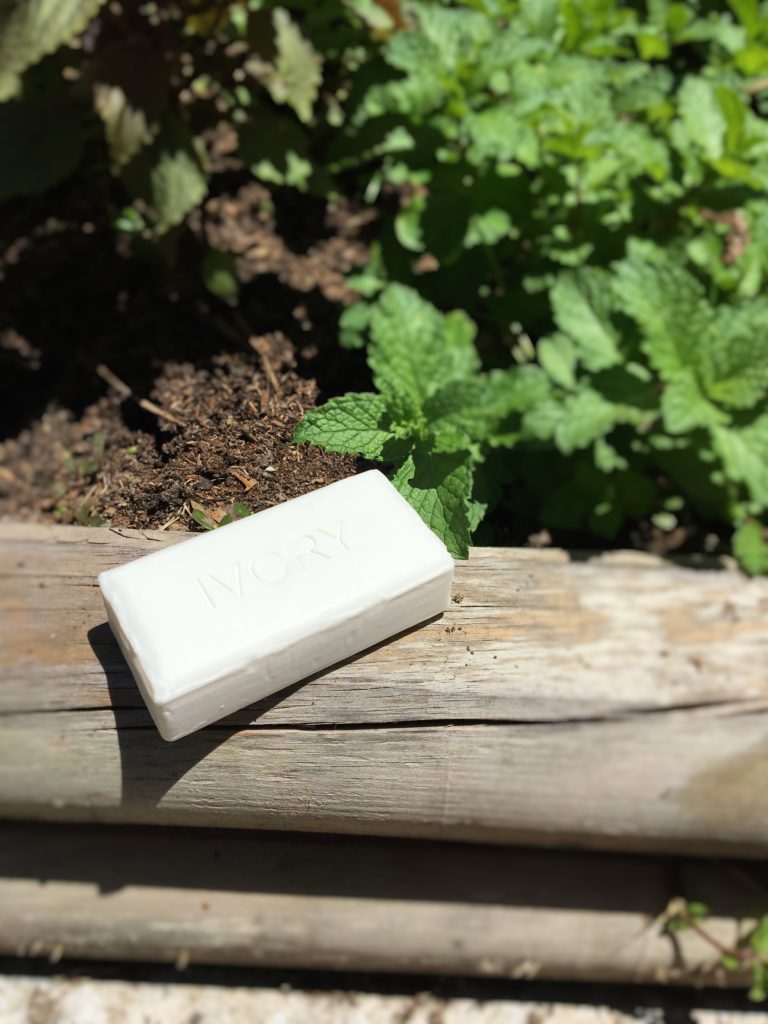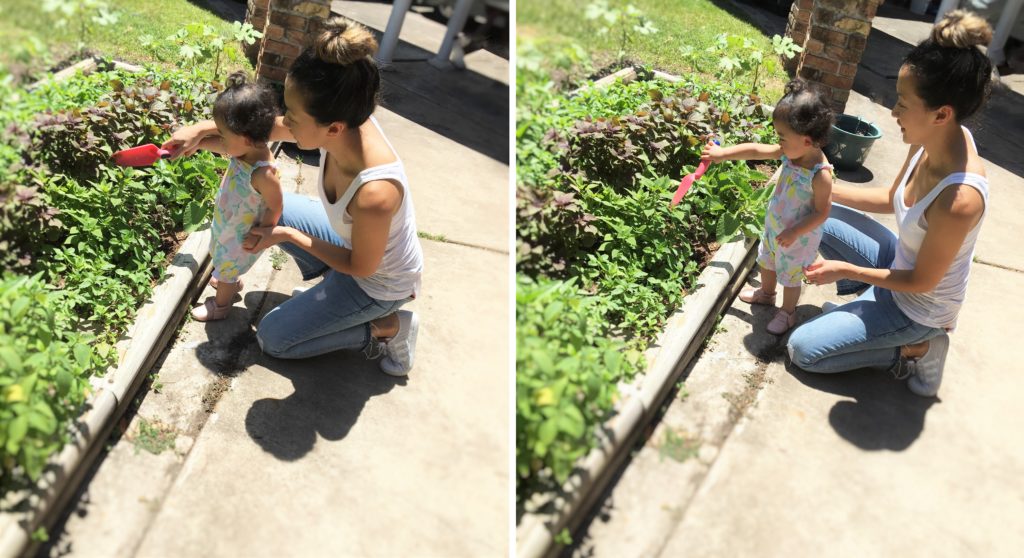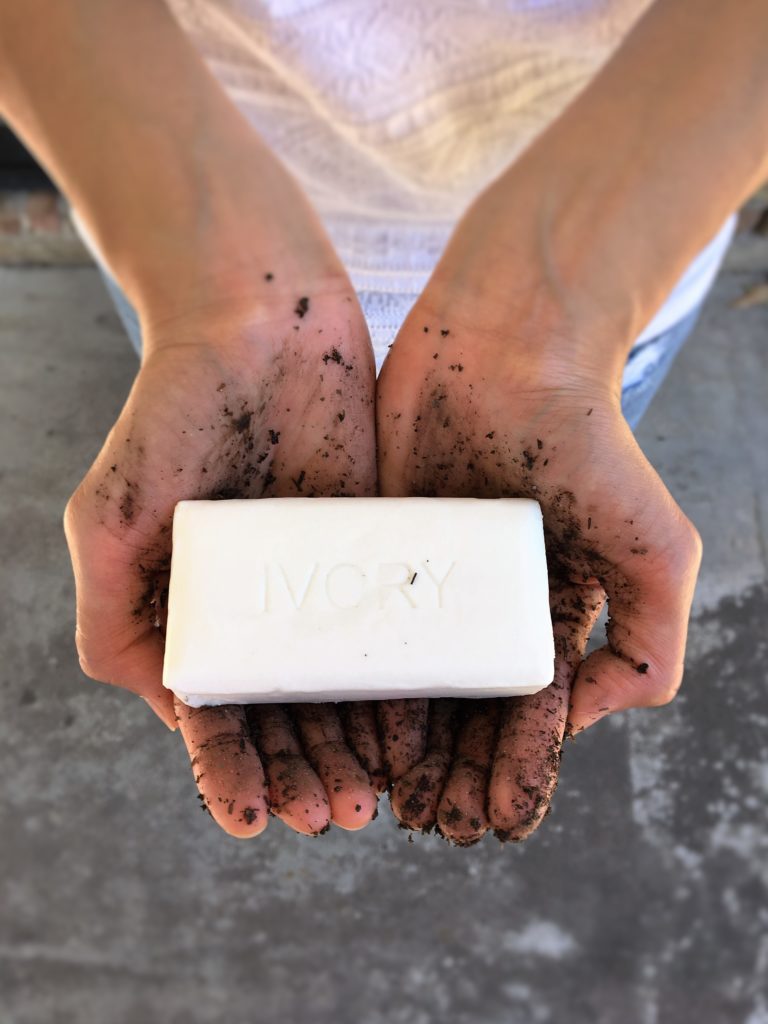 Plus, how neat is it that I've been using Ivory Original Bar Soap since I was a little girl and now I get to use it for my girls.  It really has become a household staple in our family for bath time and all things cleaning-related. It is just so good without the unnecessary harmful ingredients – just a pure, simple, and clean soap that gets the job done. Gotta love that!  I can't wait to do more outdoor activities with the girls this summer and maybe get into some fun painting/crafting projects.  Our walls are in desperate need of some wall art and what a better way than to decorate with some DIY prints.
Be sure to follow Ivory on Facebook and Instagram to stay up-to- date with them!
What are some things you're looking forward to this summer with your family and how do you guys keep clean? Let me know if you've tried Ivory soaps and your thoughts on it.
This is a sponsored conversation written by me on behalf of Ivory. The opinions and text are all mine.