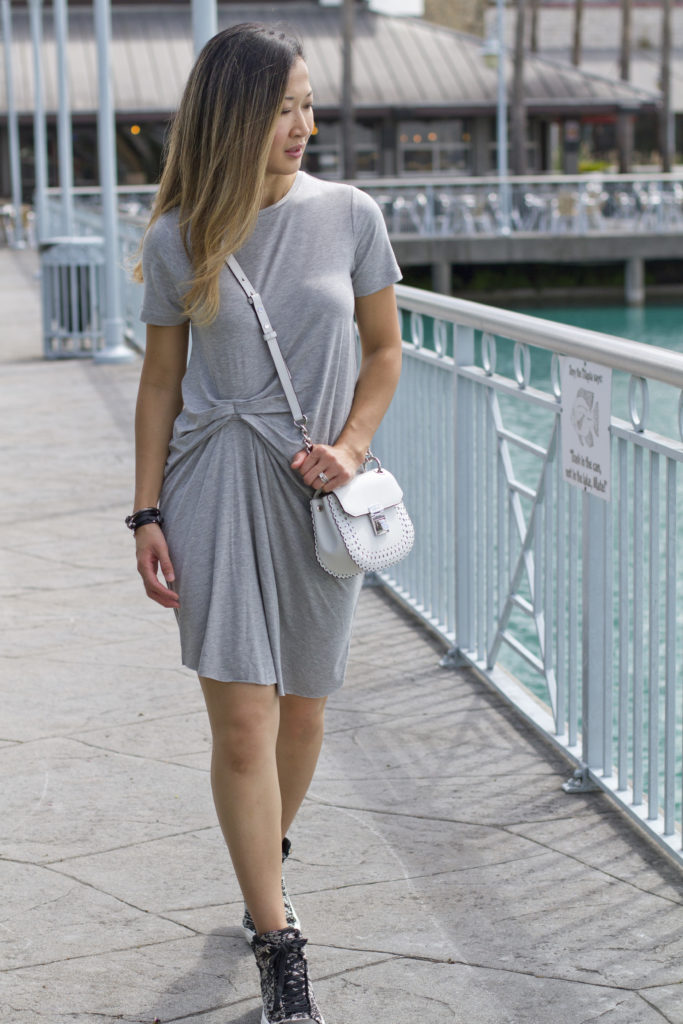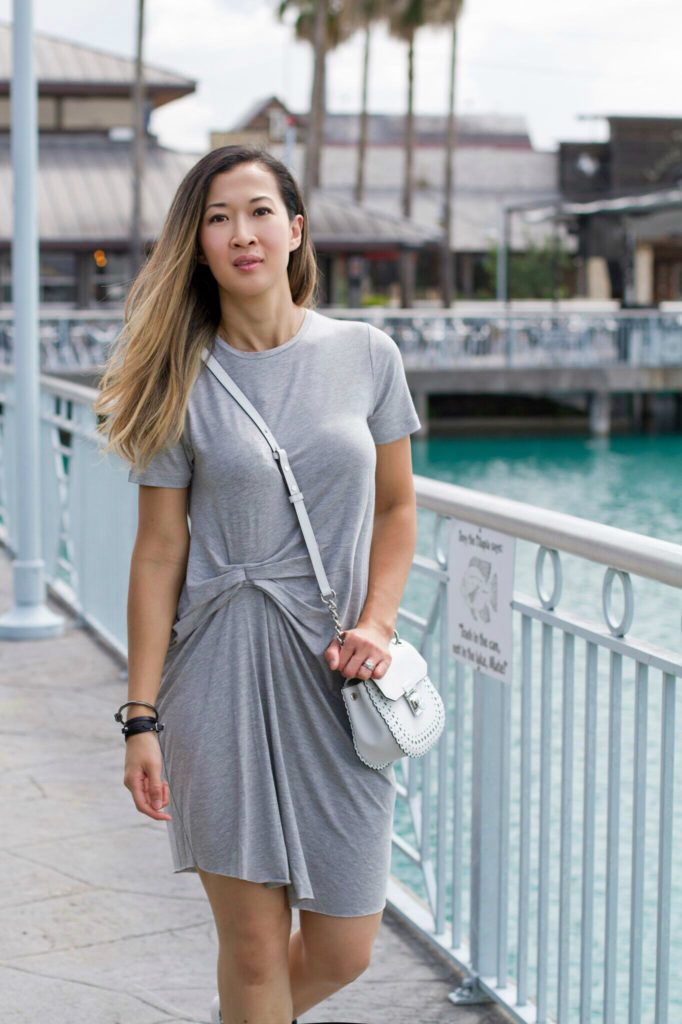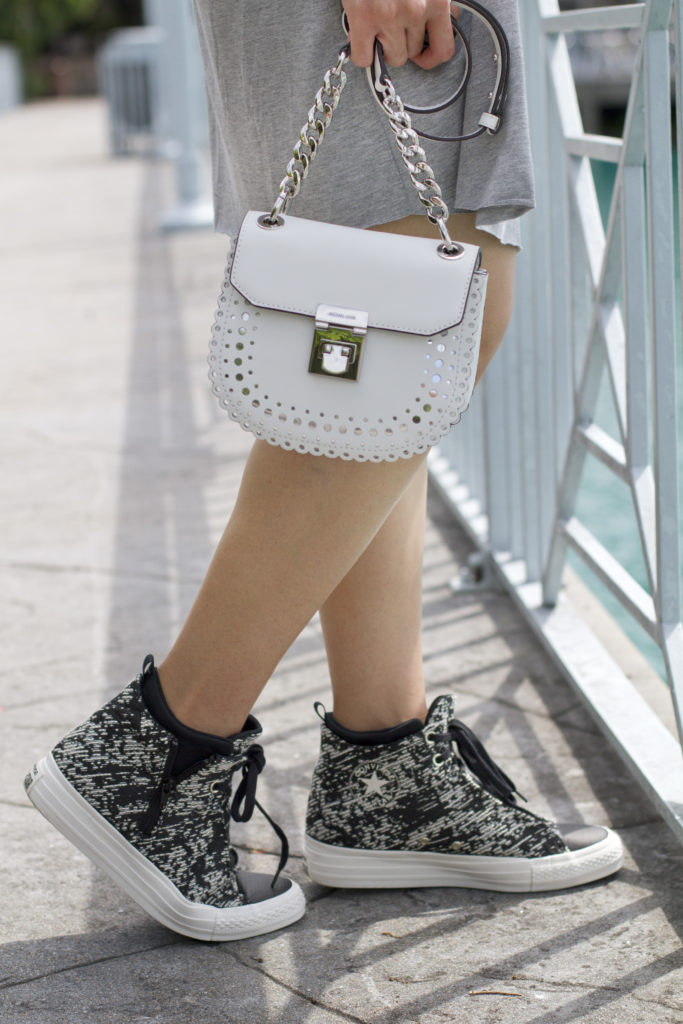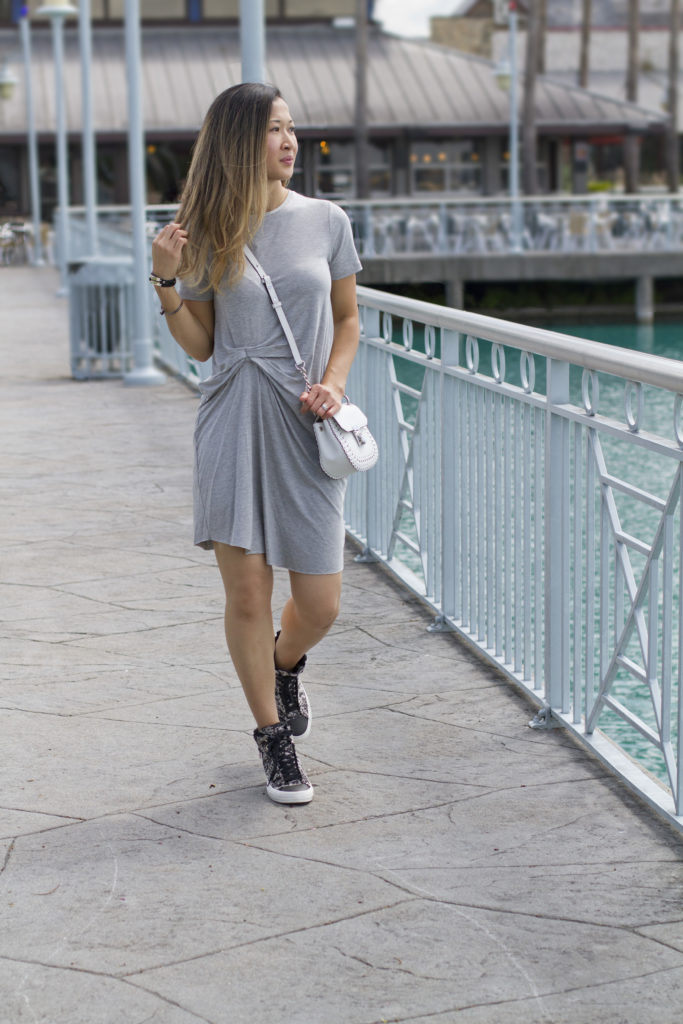 Happy (almost) 4th of July guys! Gosh – it's been a few weeks since my last post and I feel like there's so much we need to catch up on.  I've been working on a personal post I haven't been able to hit 'publish' on, but I hope to get it up soon that will explain my little break from blogging/social media.  Butttt, I wanna know what you guys have planned for the 4th!
I don't know why, but I am so excited about watching fireworks this year.  Maybe it's because it'll be Matea's first time (since we missed it last year) and Marli is now old enough to enjoy it, but I am really looking forward to it.  My hubby is off so we'll probably have brunch around town and stop by the mall because there are some really good sales right now I want to take advantage of (especially for the girls).
Speaking of great July 4th deals, I wanted to mention this one that's great for the kiddos.  Bookroo, a company I've loved working with in the past, is having a wonderful special where they'll be donating 50% of their profits to United Through Reading for anyone purchasing a 1 or 3-month subscription on July 4th.  United Through Reading is a nonprofit dedicated to uniting U.S. military families facing physical separation by facilitating the bonding experience of reading aloud together through video recording. I love supporting small and hope you'll consider doing the same.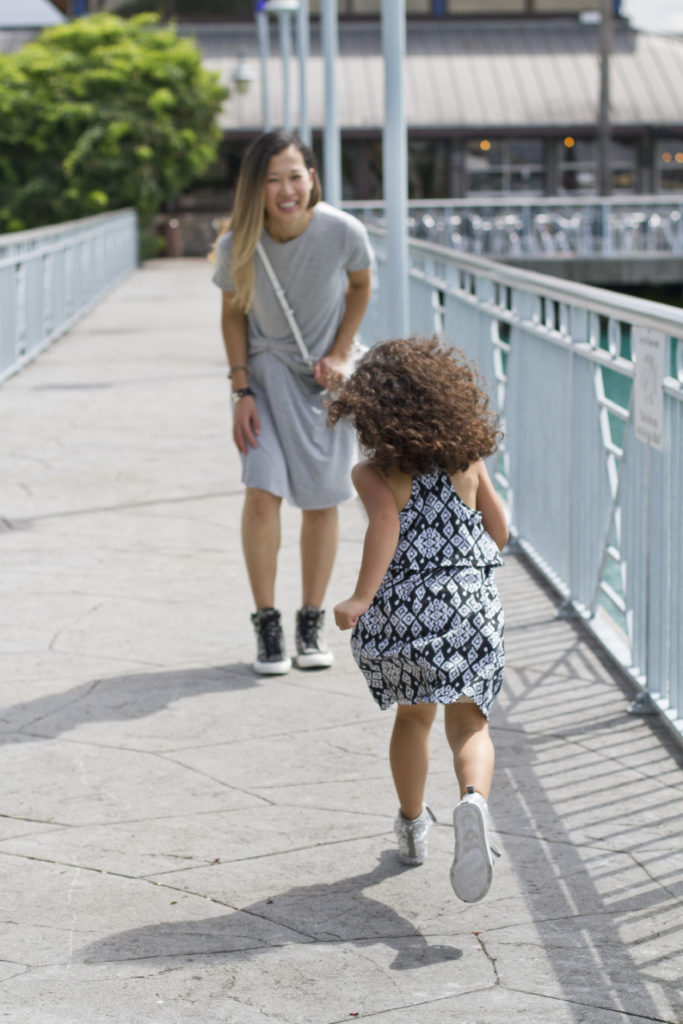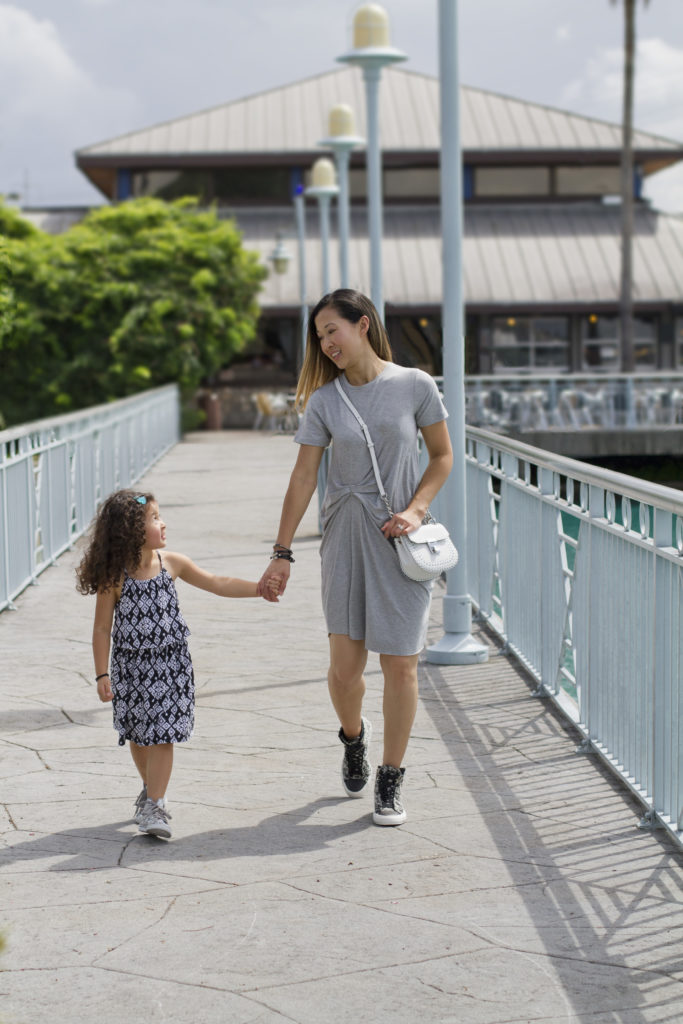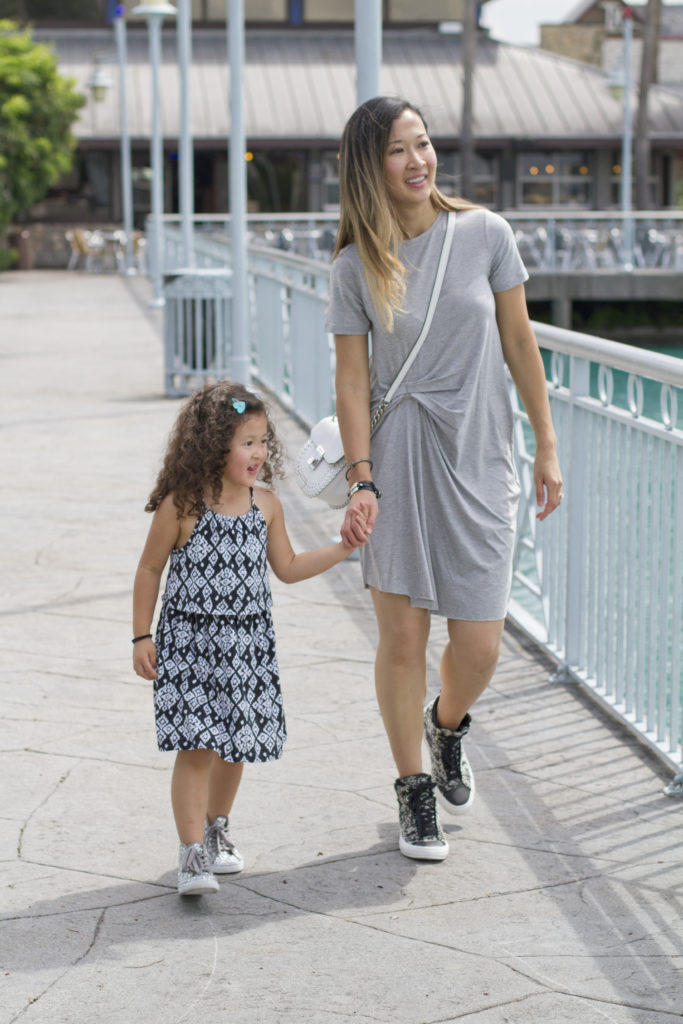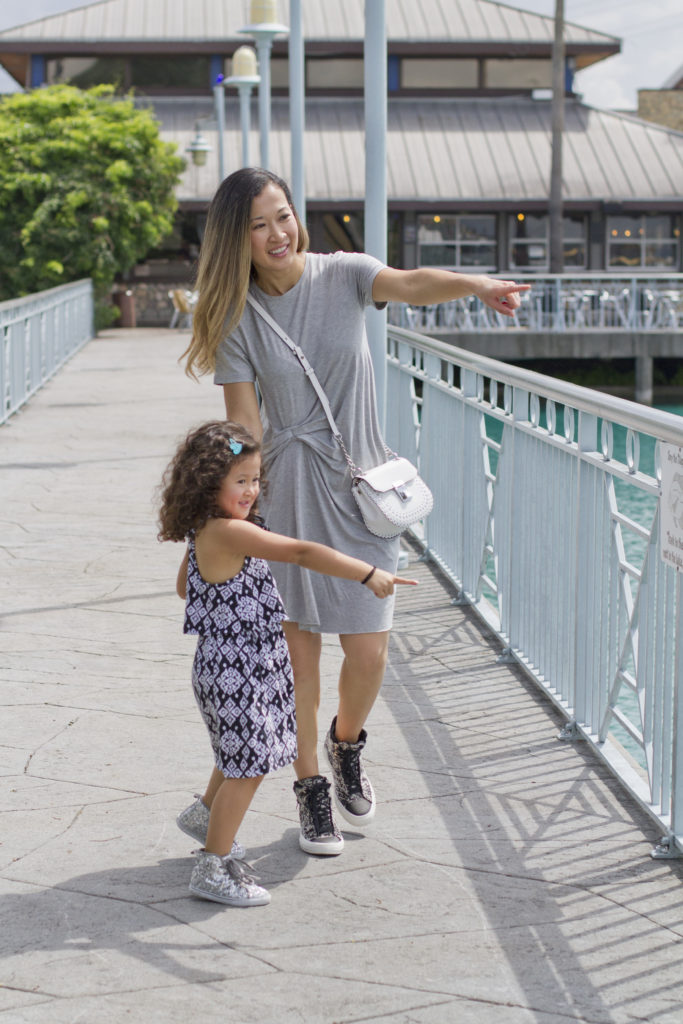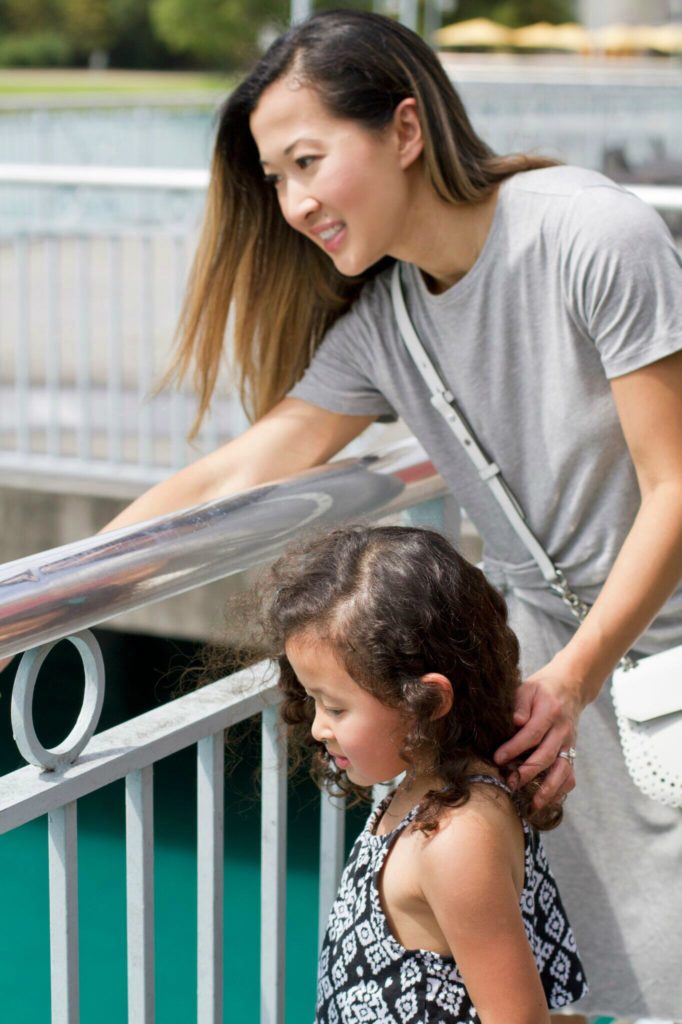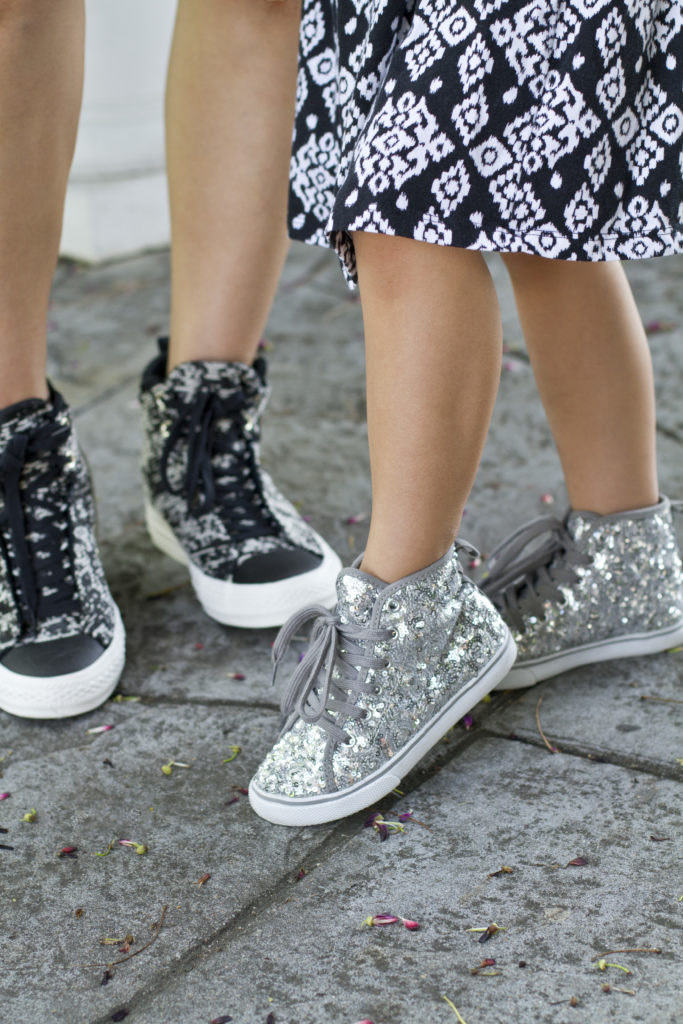 I did some Instastories earlier this week with some pieces I recently purchased and this dress was one of them.  I've been looking to expand my wardrobe with cute mom uniform pieces and this one has been on repeat all week. I dressed it up with heels in the video to show you that you CAN dress up a minimalistic piece like this, but I honestly purchased this grey t-shirt dress so I could sport sneakers with it.  I mean that would be a ultimate mom uniform, right?
It runs TTS (I'm wearing a size 4) and it's such a soft and stretchy material.  I love the side ruching because it hides any tummy issues and adds a bit of character to the dress.  Better grab this one quick because sizes are going fast…probably because it's on sale for only $17.50!!  Also, the shop is having an awesome sale where the more you buy, the more you save.  So, you get $50 off $200, $70 off $250, and $100 off $350 or more purchase…and this applies to sale items too! I think the sale ends Thursday, but you may want to double check HERE.  I also linked 3 other grey dresses I purchased from them (ALL marked down under $20 – that's unreal!).
My Converse sneakers and Michael Kors crossbody bag are from earlier this year so I linked a couple similar items below.  The crossbody bags are so adorable and along the same style as mine.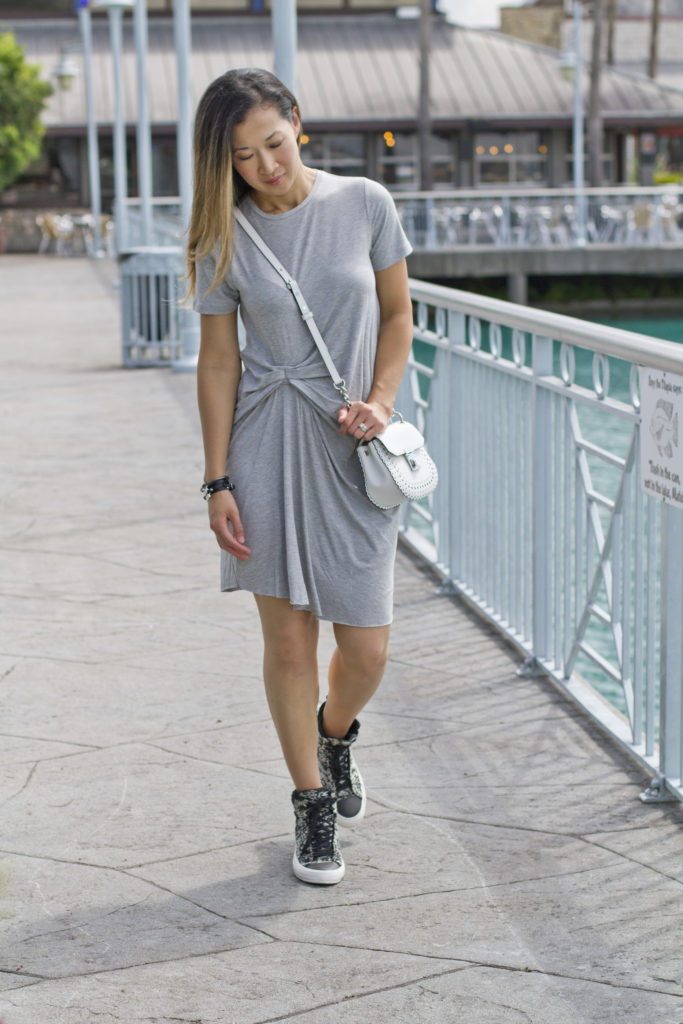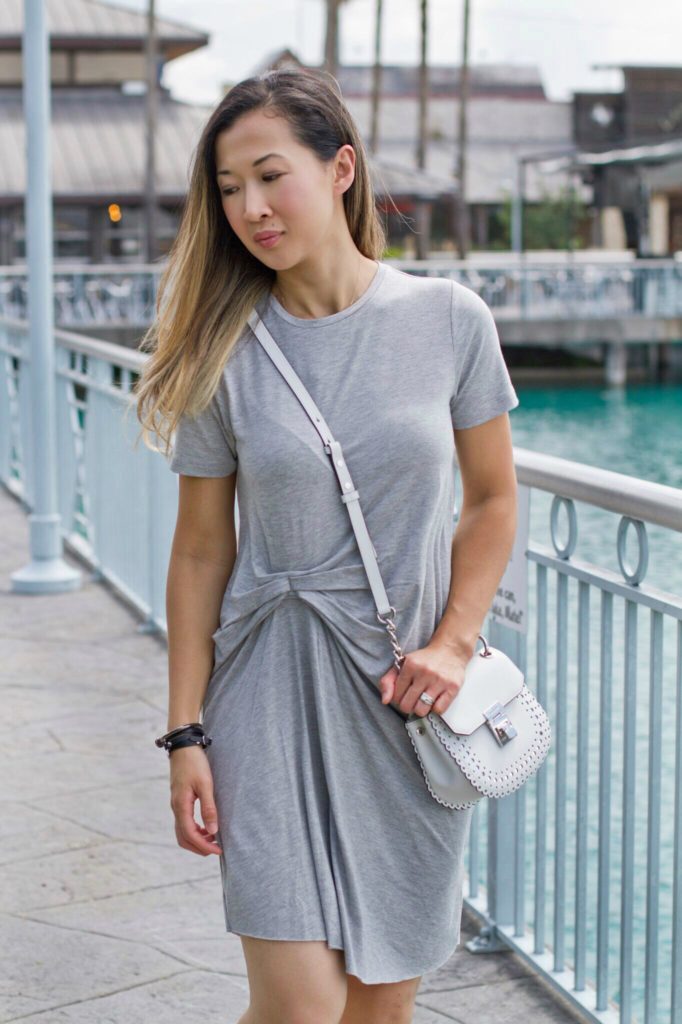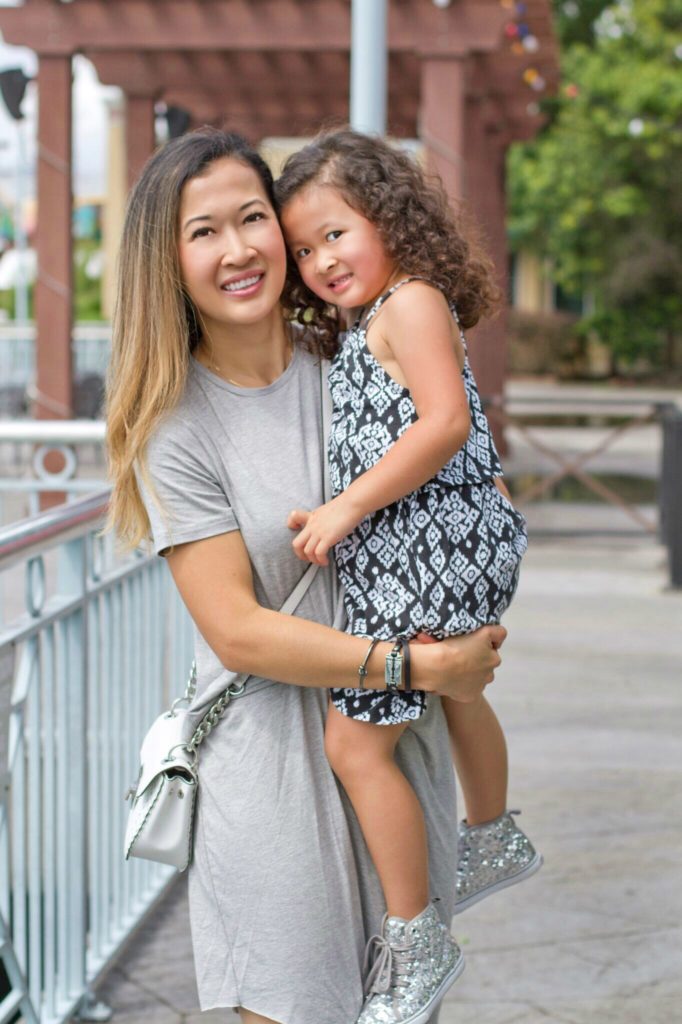 Quick question about purchases that I share on my Instastories – do you prefer to see photos ONLY or a mix of both videos and photos?  I know some people like to see how the pieces look and move in the videos, but others only look at photos anyways sooo….let me know.  The videos take more time to tape, but I definitely don't mind continue doing them as long as you guys aren't sick of them 🙂  I love hearing your input or if there are specific things you want me to mention in the Instagram stories.
I'm off to cuddle with my babies and then find a new show on Netflix to watch.  Anything you can recommend?  Thanks so much for reading, babes!  Hope ya'll have a fun and safe 4th!
Photography by Hayley Jackson Photography