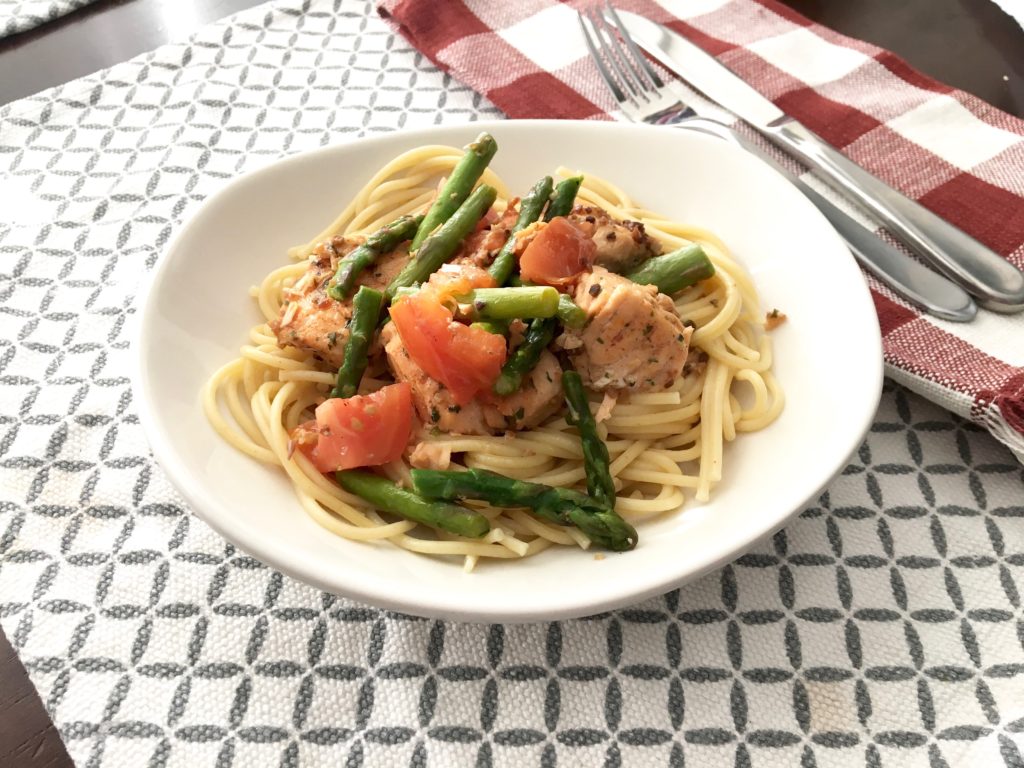 Hey guys!  Happy (almost) Fri-yay!  Any exciting plans for the weekend?  The girls and I are going on a play date to see Marli's bff and she is SO excited! Other than that, we may lay low and have my family over for dinner.  Some weekends are jam packed with events, but one thing's for sure – our weekends are all about the 4 C's of life – cooking, cleaning, church, and (my favorite) good company.  Whether it's a small get together with our friends or just having my parents over, we love filling our house with warm bodies and full bellies.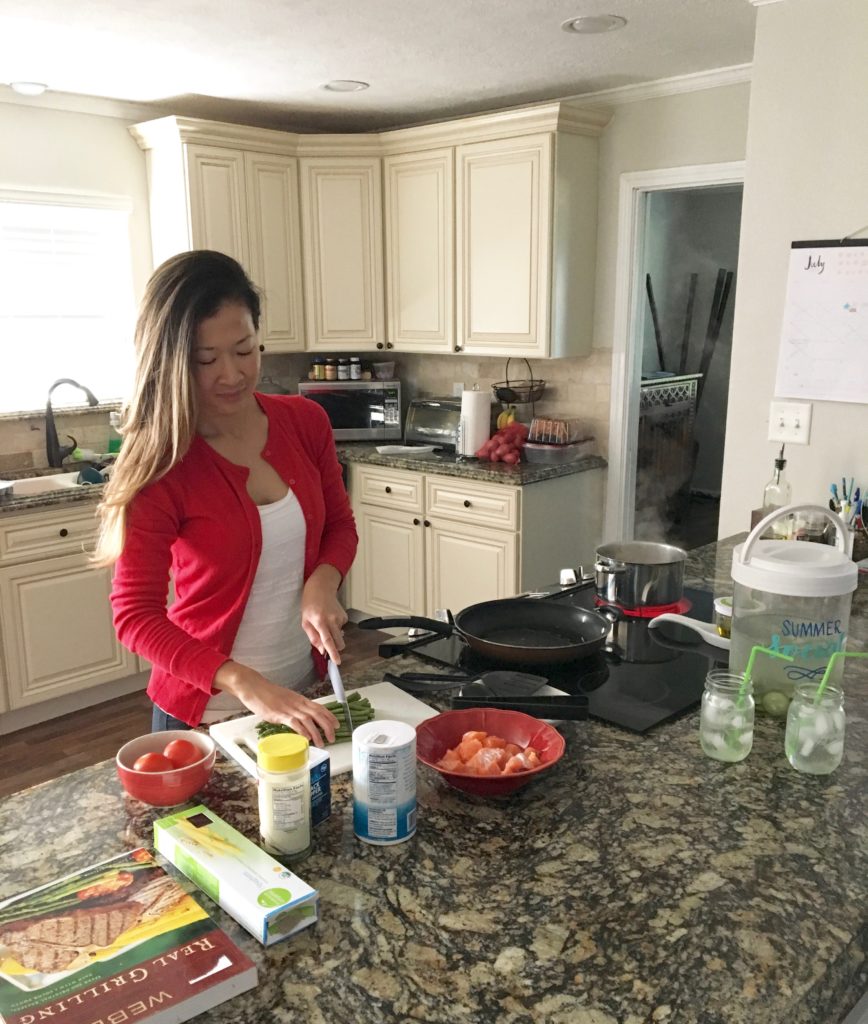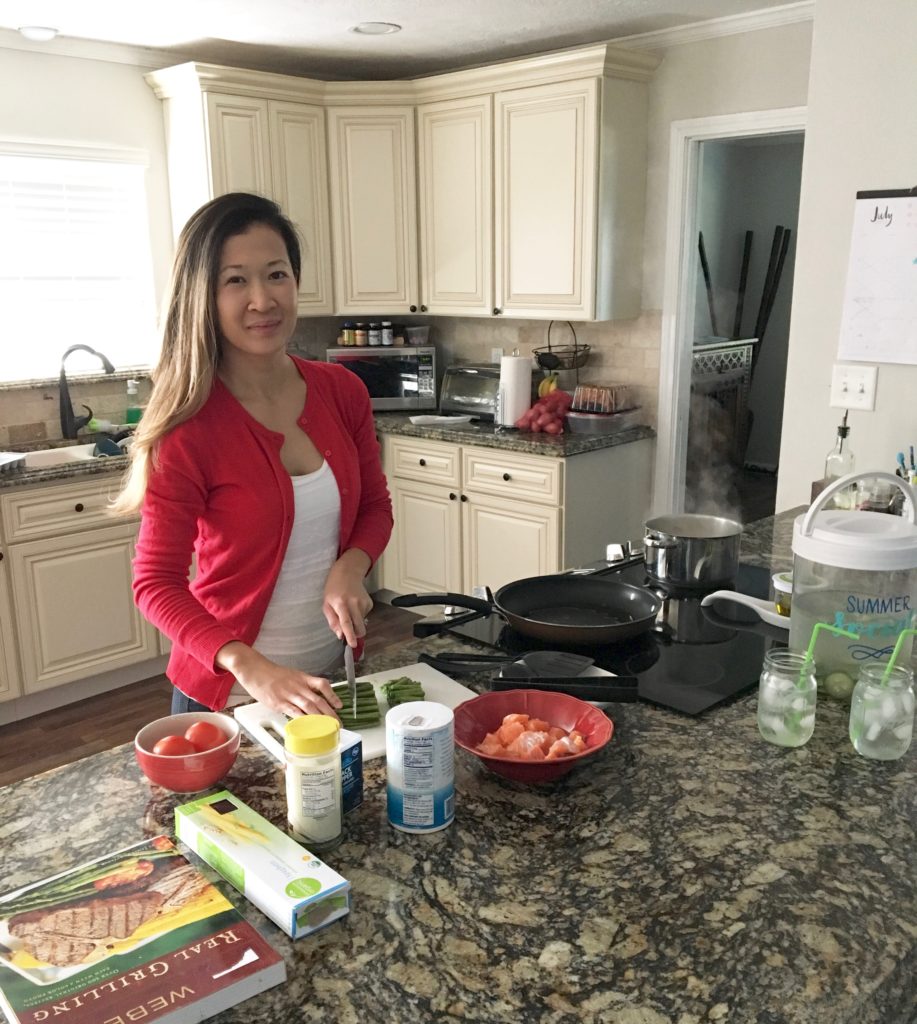 My hubby thinks I'm crazy for trying to cram all my cooking and cleaning into our weekends, but I've been keeping a secret from him as to why I've been doing it this way for so long.  Thanks to Direct Energy's Free Power Weekends Plan, we don't get charged for the electricity supply we use from Friday at 6pm to 11:59pm on Sunday which means more savings for us (and by "savings" I mean more spending money to shop). Ha!
As a family of 4, not to mention a girl mom at that, I do a TON of laundry and baking on a weekly basis and knew these high energy activities were affecting our monthly energy bill.  I mean who knew I needed a different outfit for breakfast, lunch, and dinner?  And of course poor Matea has to match her sister so it's double the princess outfits, double the tutus, and double the "creative" outfits.  And let's not get started on ALL the things we've been baking lately (but really though, I'm not complaining about that part).
With all these high energy activities, it was a no brainer that I sign us up for their Free Power Weekends Plan for big savings.  By signing up, you also have access to Direct Your Energy, a custom insight tool that allows you to see how much energy you're using, how it's affecting your electricity bill, and which appliances in your home are using the most energy. The insights are emailed directly to you so you can manage your costs by making necessary adjustments. Pretty neat, right?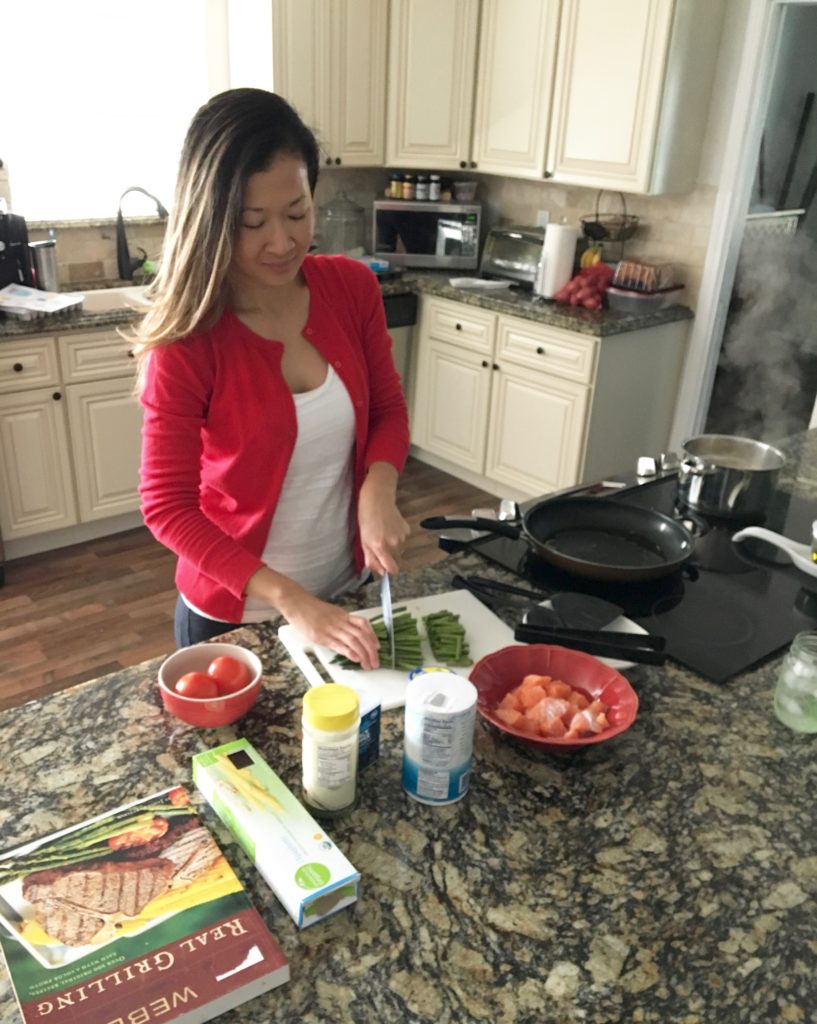 I'm by no means a fancy cook, but I love making the dishes I've perfected and this is one of them. While we had cupcakes baking in the oven, a load of laundry in the washer and another in the dryer, I whipped up this easy 20 minute healthy salmon pasta dinner dish. Those one pot dinner dishes are my absolute favorite and this one is always a winner in our house.  Protein? Check! Carbs? Yup. Veggies? You know it!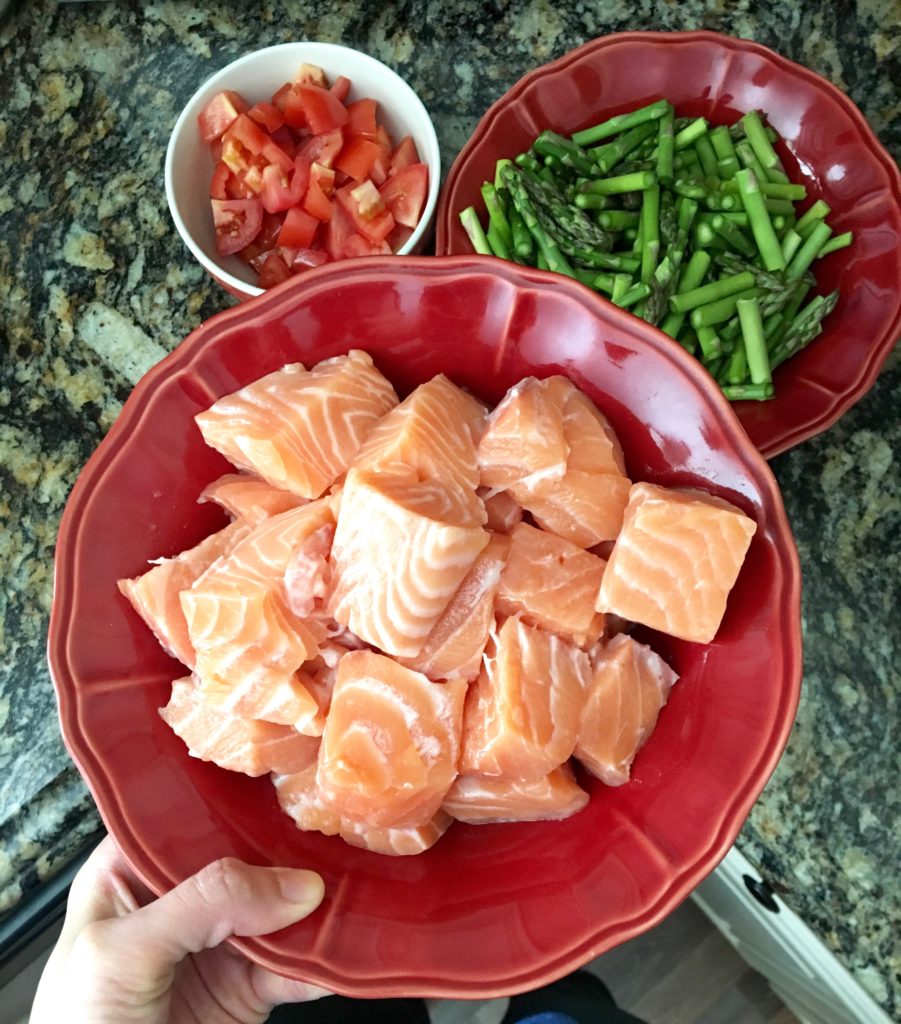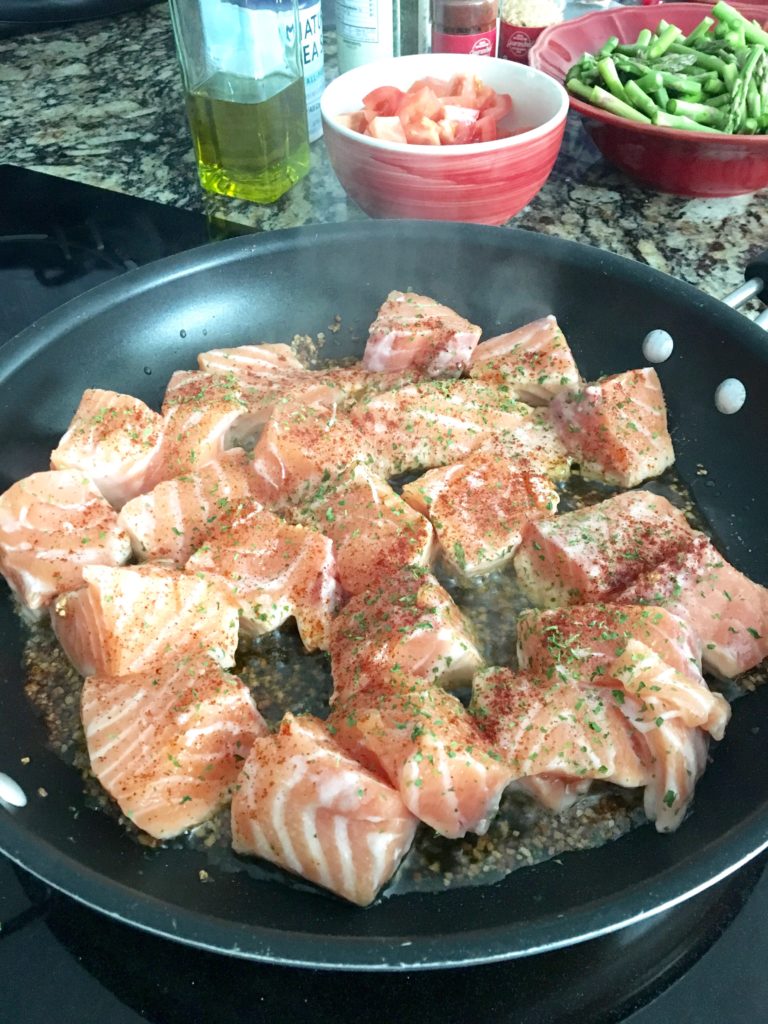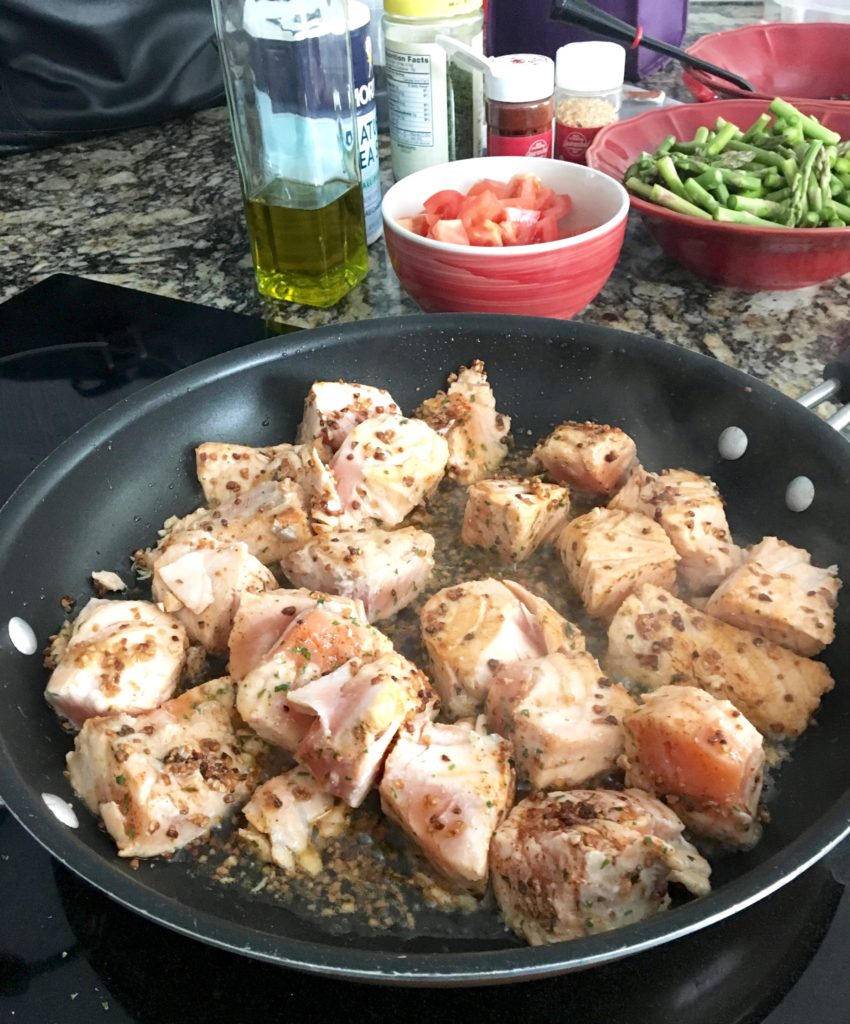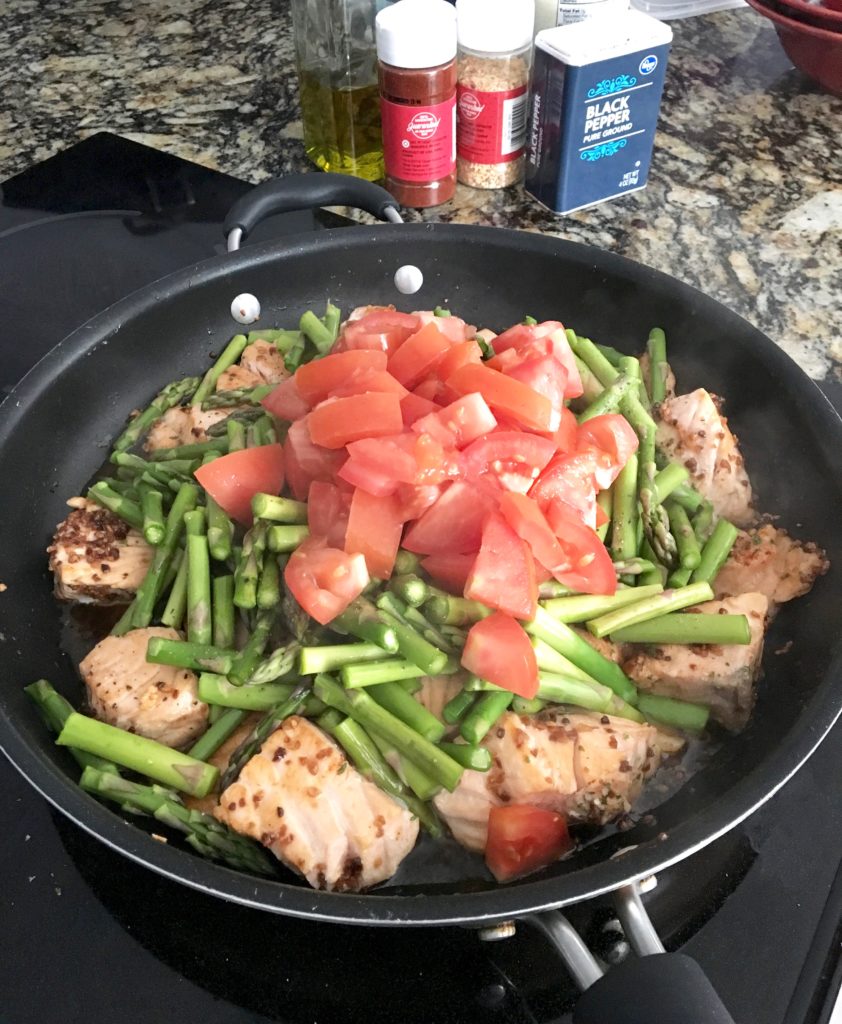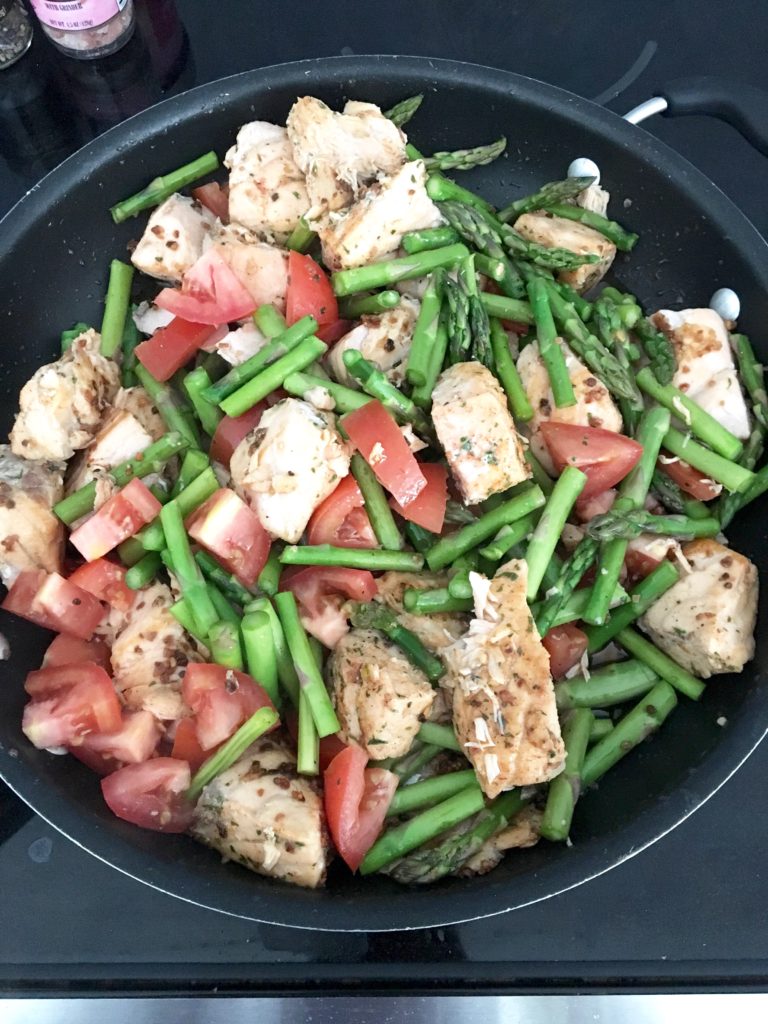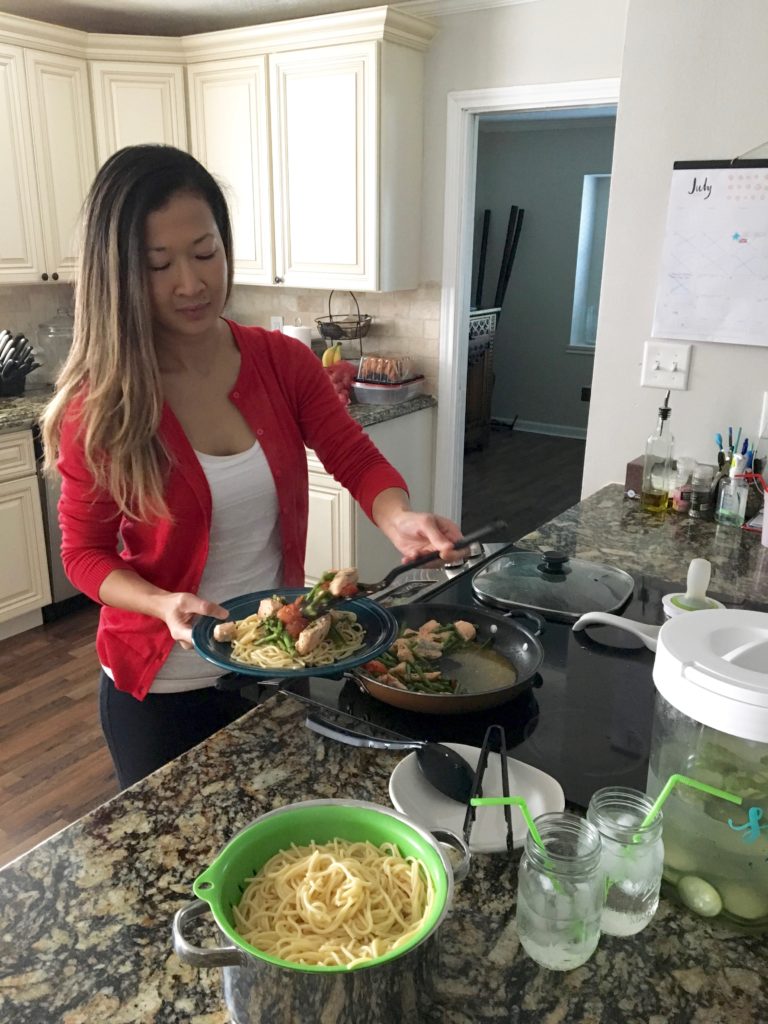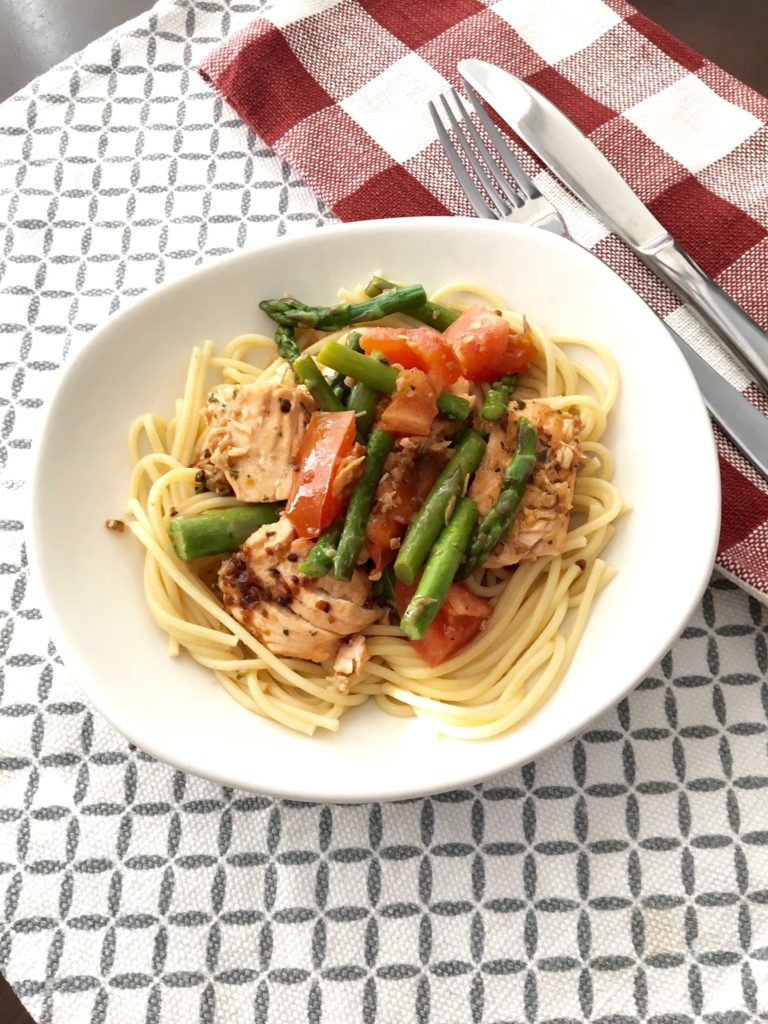 Quick and Easy Healthy 20-Minute Salmon Pasta Dinner Recipe
Ingredients (serves 4-6):
2 lbs Salmon – Cut into 1 inch chunks, no skin
2 bunches Asparagus – Cut into 2 inch pieces
3 Tomatoes – diced
1 pack of spaghetti noodles
1 tablespoon Olive Oil
1 tablespoon Minced Garlic
1 teaspoon Paprika
1 teaspoon Thyme
Salt & Pepper
For noodles, fill pot with water, add salt and olive oil and bring to a boil. Cook noodles until al dente (about 10-15 minutes on medium heat). Set aside.
While waiting for pot or water to boil, you can start cooking the salmon.  In a saucepan, add olive oil and bring to medium heat.  Add minced garlic and sautée until a little golden brown.
Add salmon chunks. Sprinkle with salt, pepper, paprika, and thyme. Cook about 3 minutes, then toss and cook for another 3 minutes on medium heat.
Add tomatoes and asparagus and season with more salt & pepper. Give it a good toss. Cook for 5 minutes on medium heat and make sure it's covered so the veggies can "steam."
Toss it once more, set aside, and cover for a few minutes. Serve with noodles and add some of the juice from the pan for yummy flavor. Enjoy!
It doesn't get any easier than that.  This dish is so flavorful and easy to make and you can even mix things up with different vegetables.  I'd love to hear if you make this healthy salmon recipe or have a similar version of it.  Be sure to visit Direct Energy's site and read more about their Free Power Weekends Plan and check out their video here. I'm all about saving money where it counts and this definitely makes me love my weekends even more.
This is a sponsored conversation written by me on behalf of Direct Energy. The opinions and text are all mine.
*Most free hours weekend electricity claim as of June 19, 2017 when compared to other retail electric providers offers listed on the powertochoose.org website. Subject to change.