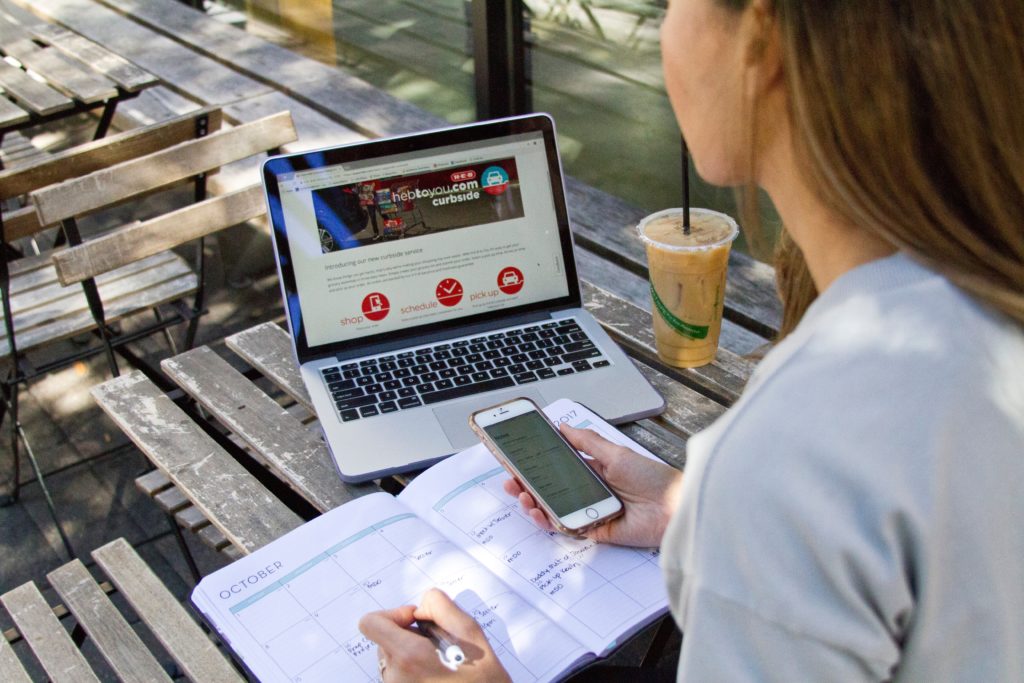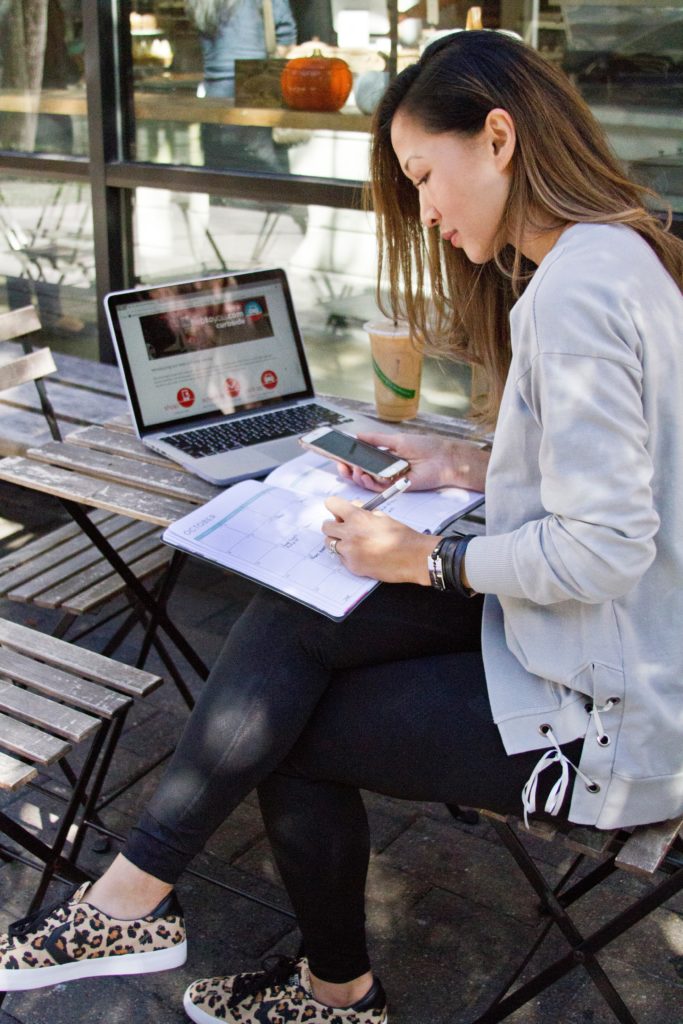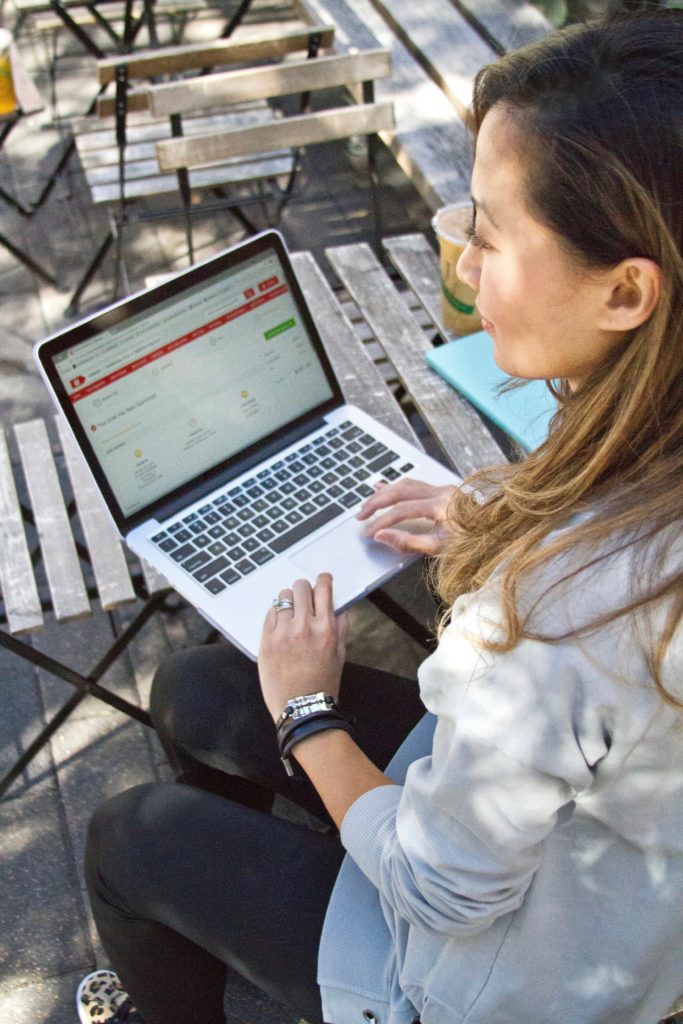 Twice a week, I get a few hours to myself. No hubby. No kids tagging along. Just alone time to be by myself. I spend most of these 'free' days getting facials, catching up on sleep, and brunching at the most hip places around town…said no mother ever.
If you're a mom (especially a SAHM), you know what I'm talking about.  Life is busy and it never seems to slow down.  Most days, I'm running around with one baby on my hip and another pulling on my leg asking for snacks every 10 minutes.  Like didn't you just eat lunch 5 minutes ago kiddo??
I know it sounds silly, but finding a good balance as a mother is so tough. I love motherhood with every bone in my body, but if we're being honest here, it can be draining.  The past few months have been hard.  I found myself finding stuff to occupy the girls' time while I cooked, cleaned, and worked instead of actually playing with them.  Instead of taking them to the park or museum to play, I dragged them along while I ran errands (which was pretty stressful at times).  I was missing out on doing what I truly loved most – being present with my family.
 I decided a major change was in order and that's exactly what happened in August.  I sat down and mapped out how I would spend my 'free time' while the girls were in school so I could make our time all about them.  I ran errands, meal prepped, took care of all my work projects, and most importantly, always made time to workout.  That alone has changed my life for the better.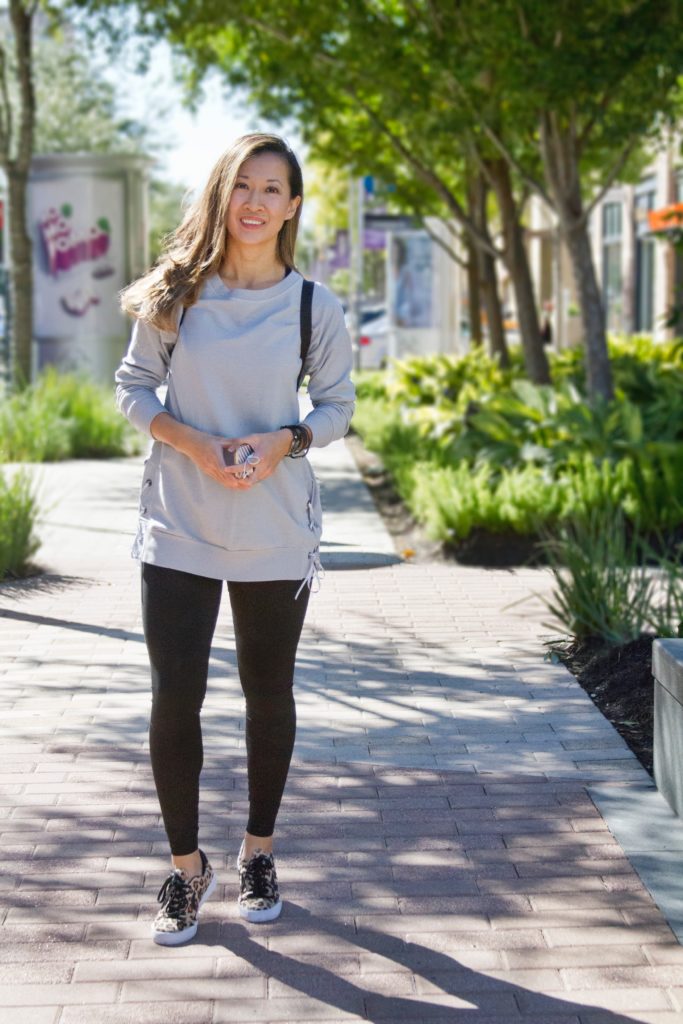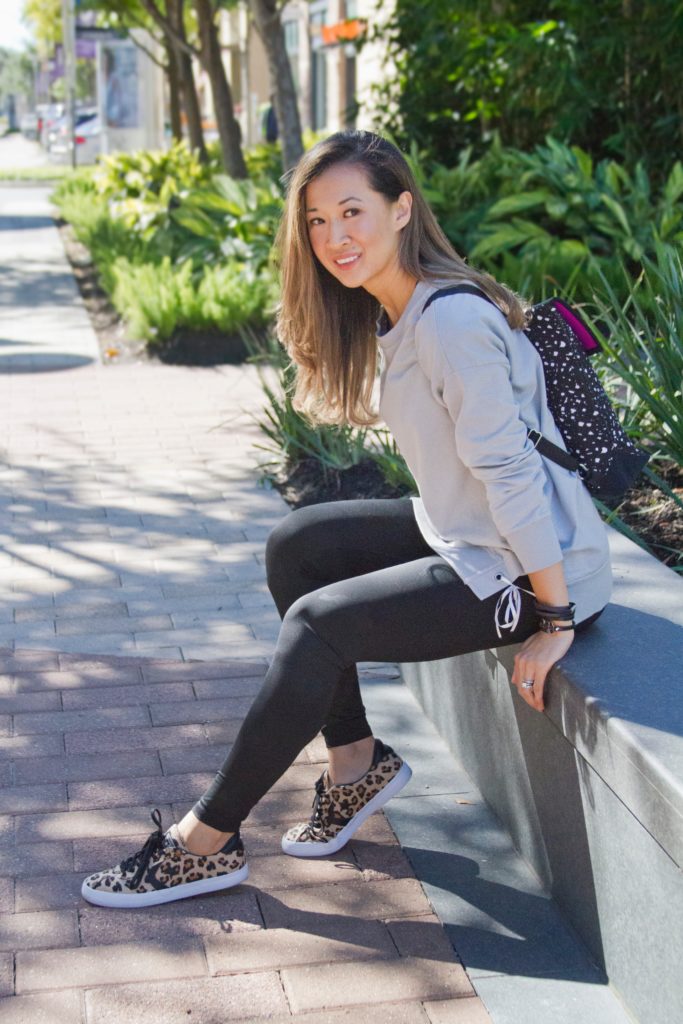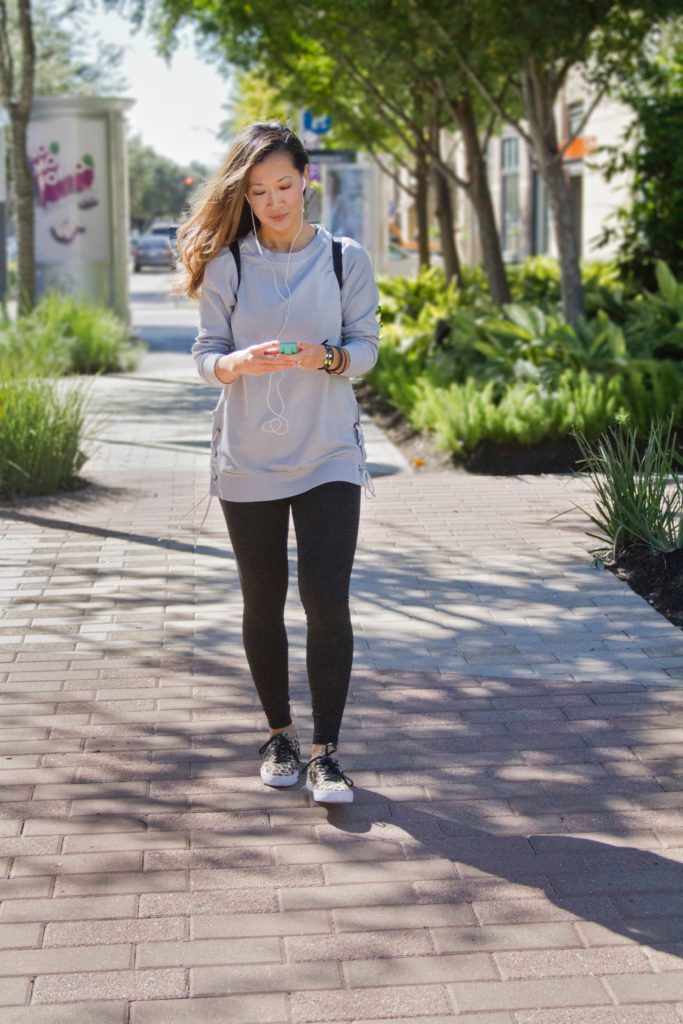 I started incorporating the Work Smarter, Not Harder Rule into my life and it has worked wonders! By getting those tedious tasks out the way, I found myself having more time to spend with my girls.  The smallest things like finding easier meals to cook, planning out my workouts, becoming a list maker, and using the H-E-B Curbside Pickup Service have been major game changers for me (emphasis on that last one).
Instead of taking an hour out of my schedule 1-2 times a week to grocery shop, I can order all my items online the night before or while the girls eat breakfast and pick everything up a few hours later after I'm done with my workout and meetings. Seriously, the H-E-B Curbside Service has changed my life.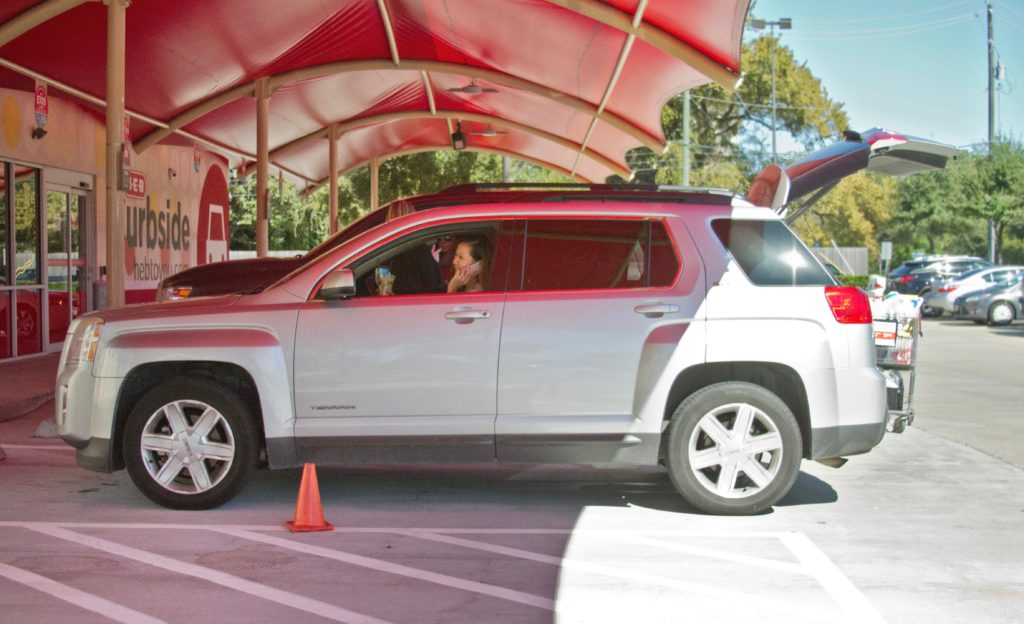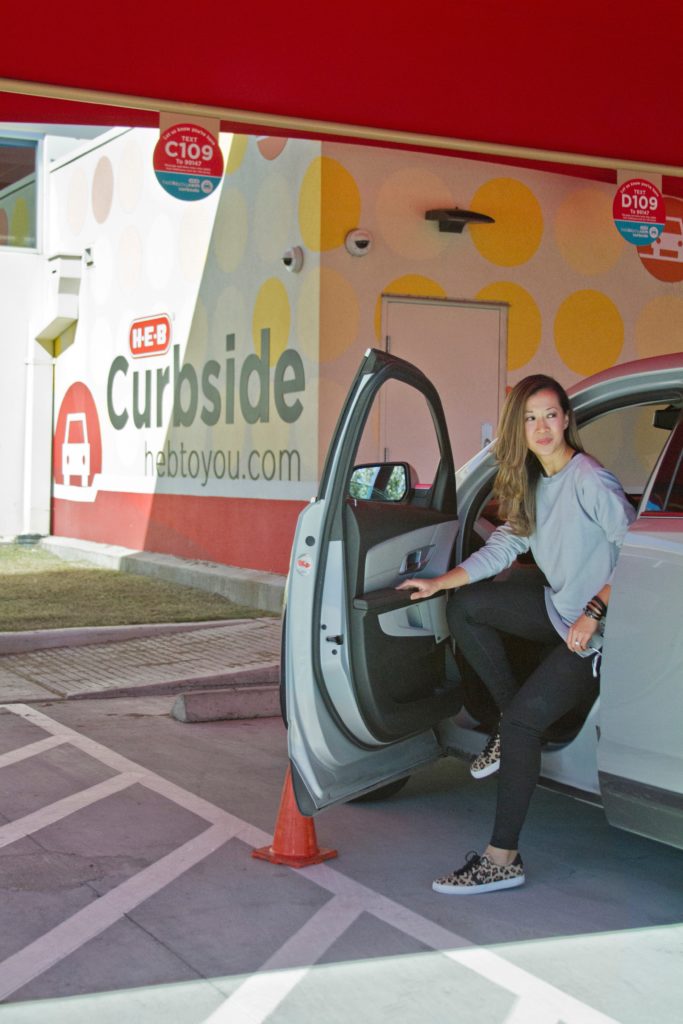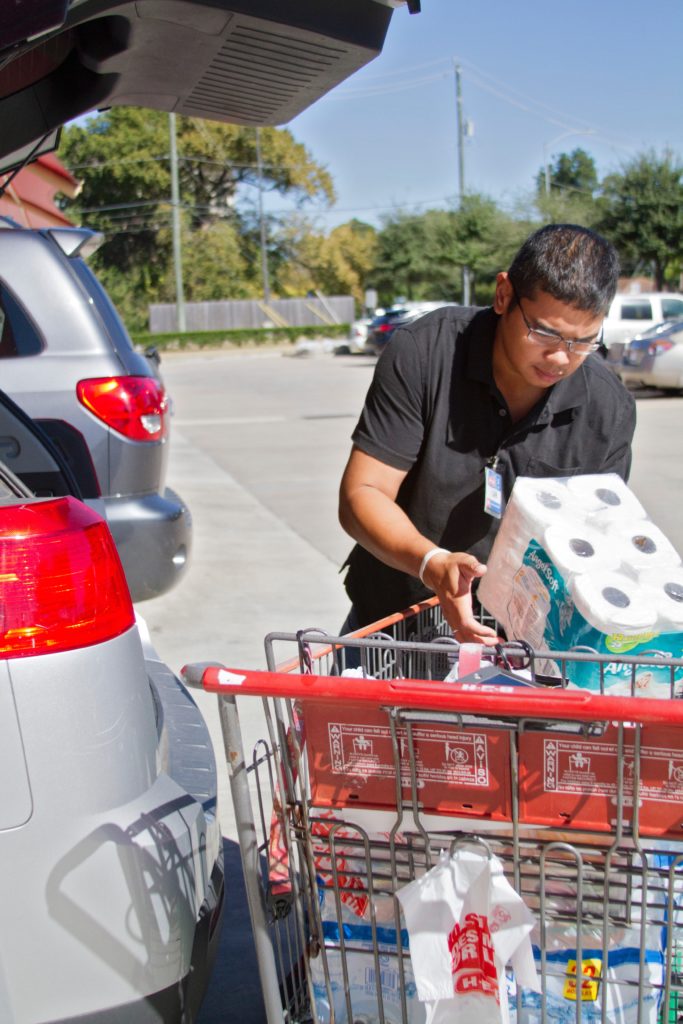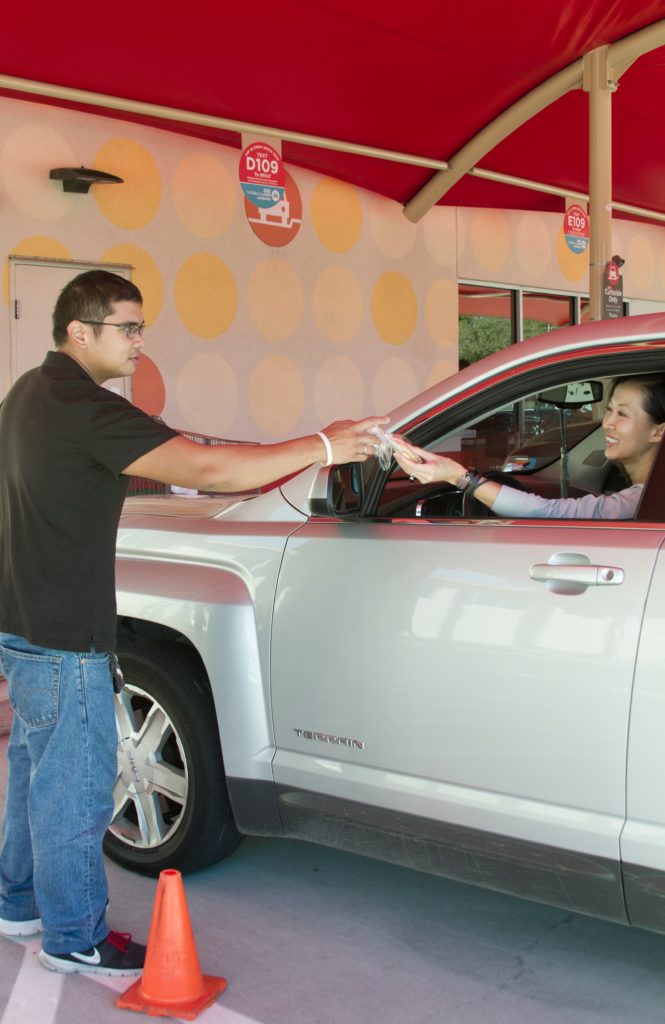 All you have to do is select your preferred location and time for pickup to start shopping. It's super easy to shop their sale for the week as well as search special items (such as organic, gluten-free, and local products). My favorite is reordering items that we tend to buy in bulk like paper towels and water.  Plus, with soccer and holiday season in full swing, their curbside service comes in so handy.
Within 30 minutes of your reserved time, drive up, text them what lane you're in, and everything is delivered right to you without you ever having to leave your car.  No lines, no traffic, and best of all, no worrying about containing your little ones because we all know how fun grocery shopping with kiddos is. (Disclaimer: I may or may not have been that mom at H-E-B a few weeks ago tossing crackers and gummy bears at my girls while dashing through the produce section.)
The icing on the cake?  They even treat you to a cookie afterwards.  Sweets are the way to my heart!  Some locations even offer home deliveries so check your local H-E-B for that service.  Special thanks to H-E-B for taking the hassle out of grocery shopping with this amazing service! You've simplified our lives in so many ways thus leaving more time for what really matters – making memories with my girls.
Photography by Hayley Jackson Photography
This is a sponsored conversation written by me on behalf of H-E-B Curbside. The opinions and text are all mine.