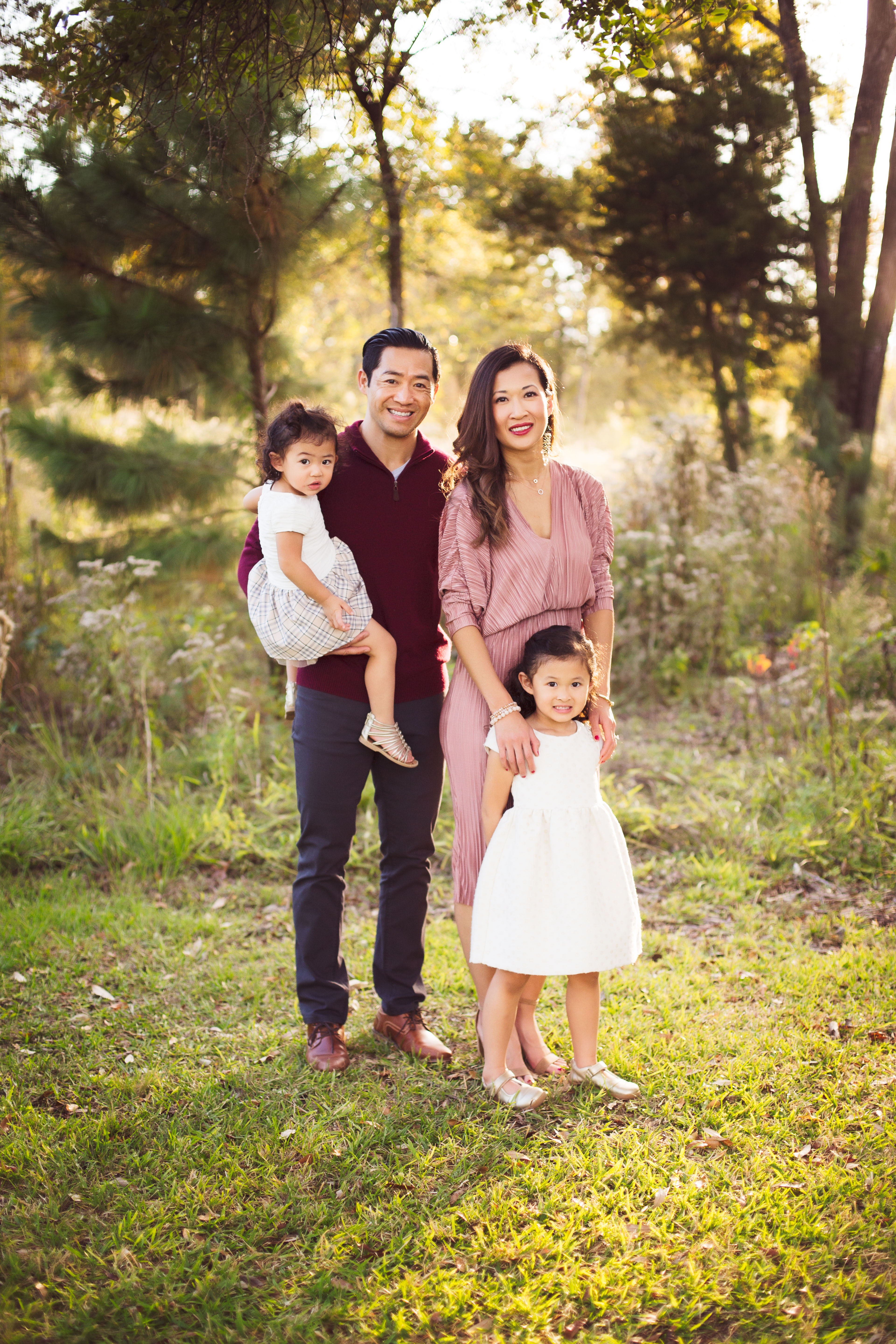 Happy December 1st guys! We just got our family holiday photos back and I am beyond thrilled with how they turned out!  And because we took our photos early, I'm already ahead of the game on getting our Christmas cards out early this year. I feel like I'm winning at life. Last year we did a last minute impromptu "shoot" at the park in 40 degree weather and it was chaos.  My mom played photographer and after 10 minutes, we were done.  The wind was so chilly that I had her snap about 100 photos and prayed for the best. Haha!  Actually, they turned out way better than I thought but I wasn't going to do that again this year.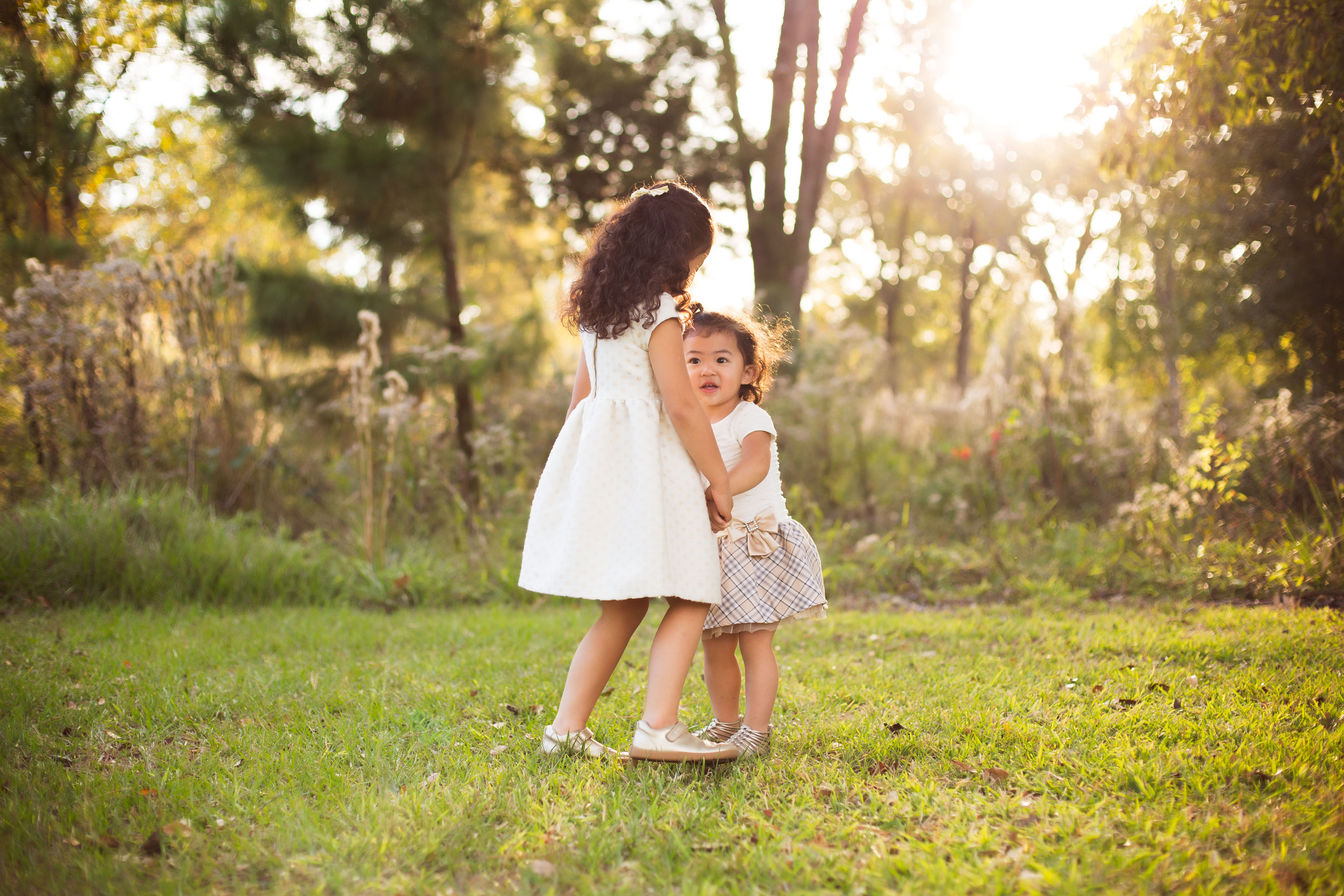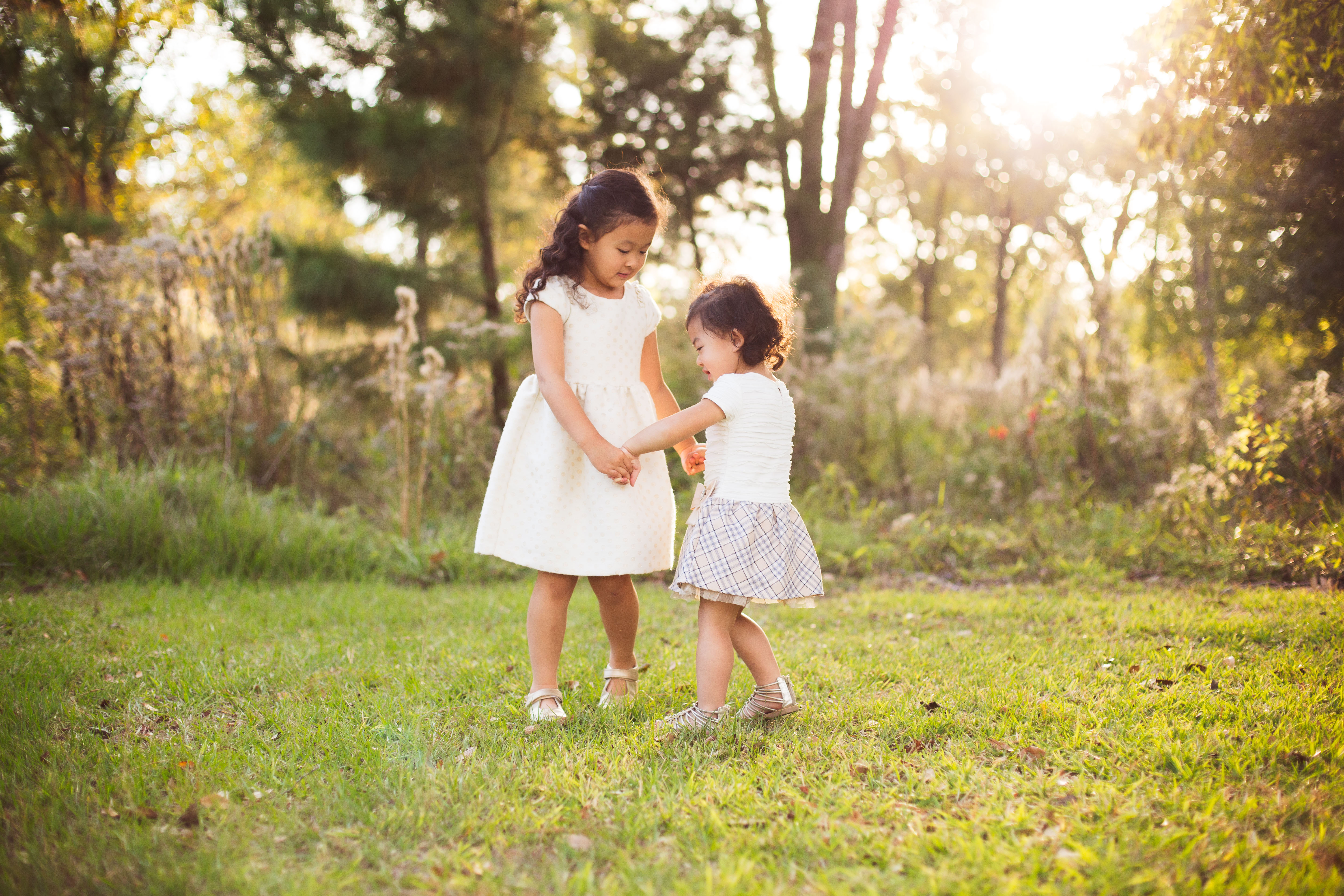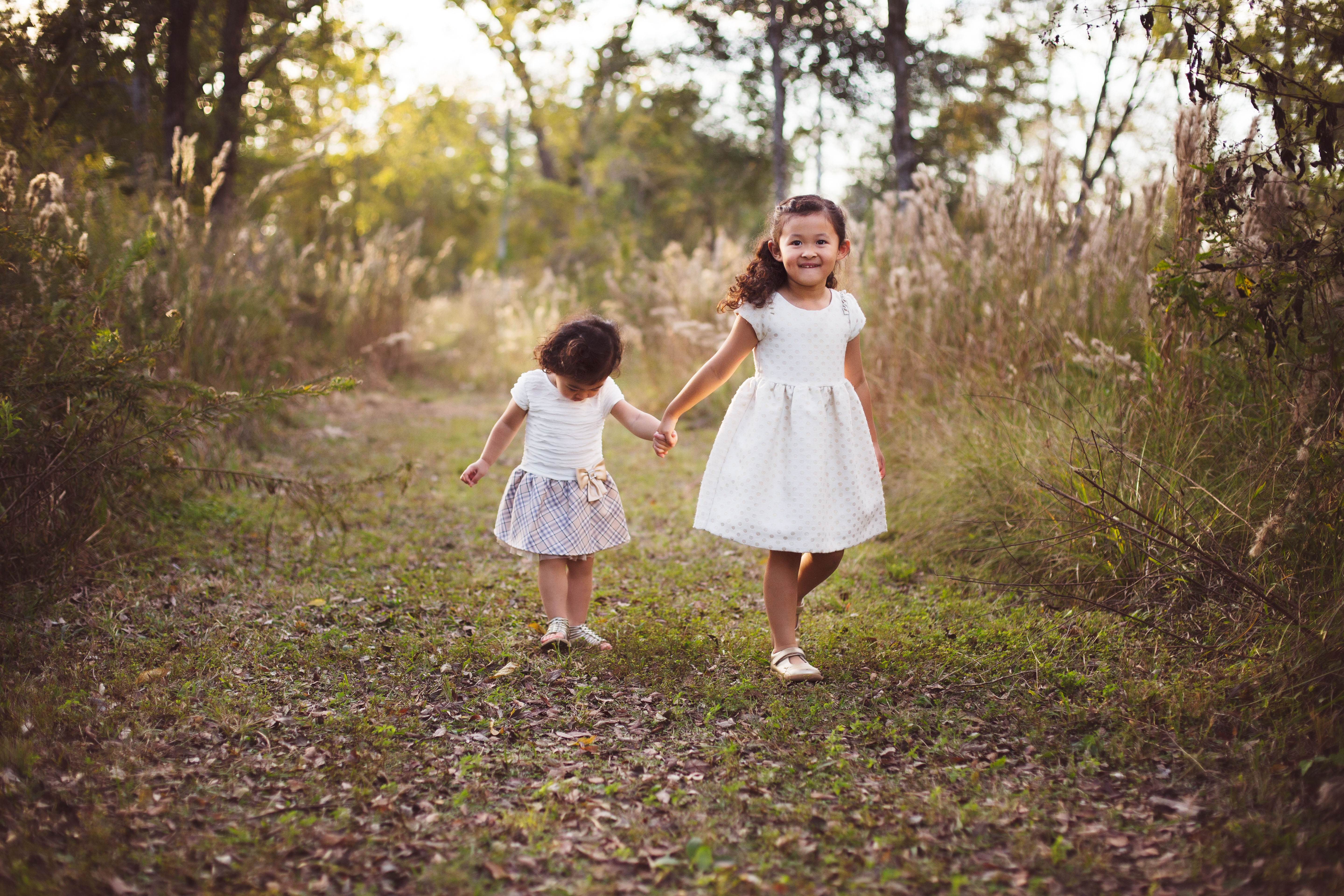 Can't believe this is our FIRST professional family session as a family of 4. I know – it took long enough, but I'm so glad we have these photos to look back on for years to come.  We worked with my sweet friend Katie from Katie Hill Photography once again because she is uhhhmazing. (You may remember her from my maternity shoots when I was pregnant with Matea.)
She made the girls feels so at ease the entire time (which is a miracle because Matea is all about 'strange danger' right now) and somehow managed to snap the sweetest photos of them at just the right moment. I'm literally gushing over the photos of the girls together.  Plus, I gotta give her props for giving us wonderful direction for the group photos.  Personally, I love a photographer who can give direction instead of being dead silent because it makes me feel more comfortable posing in front of the camera.  THAT'S how you know you're working with a great photographer.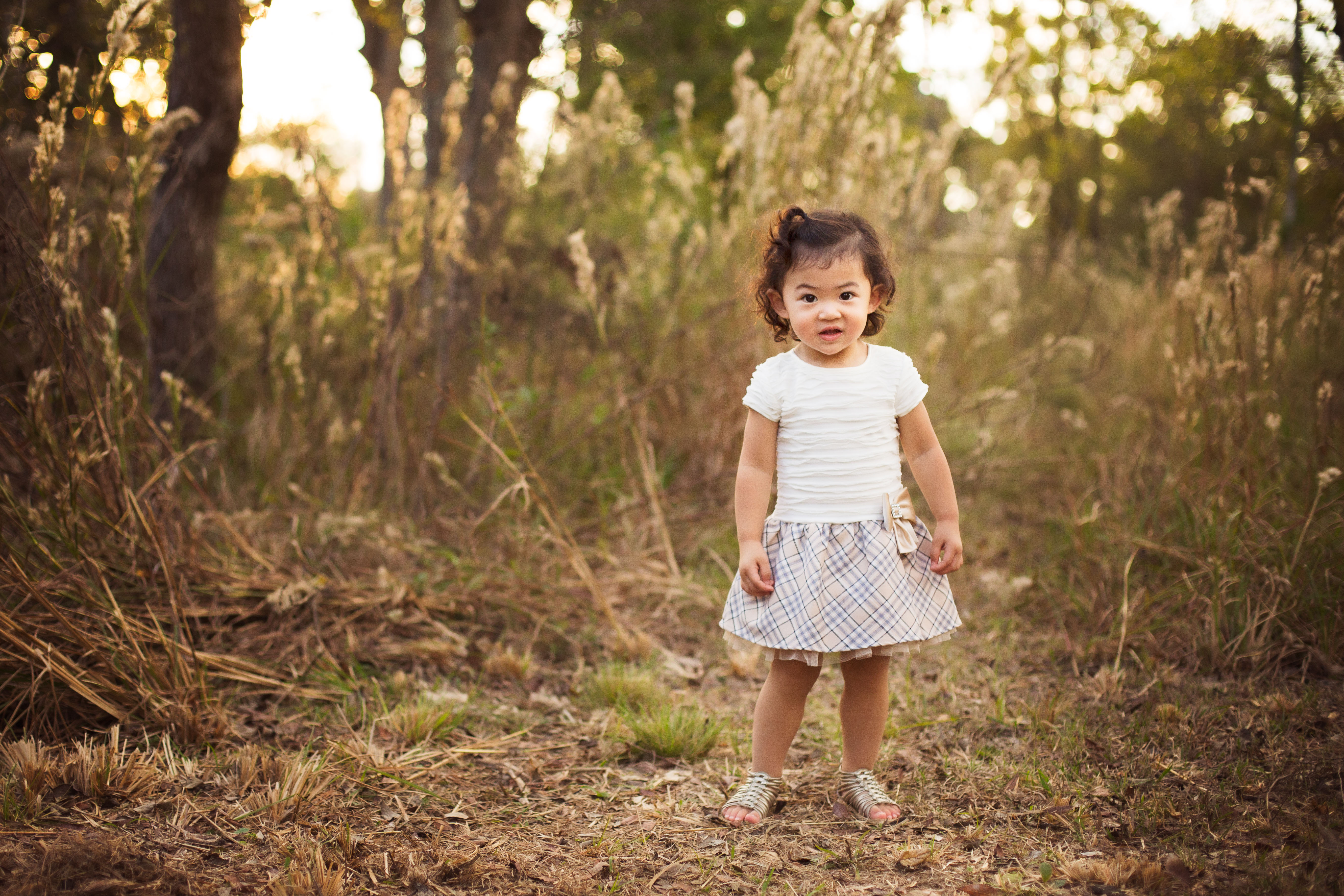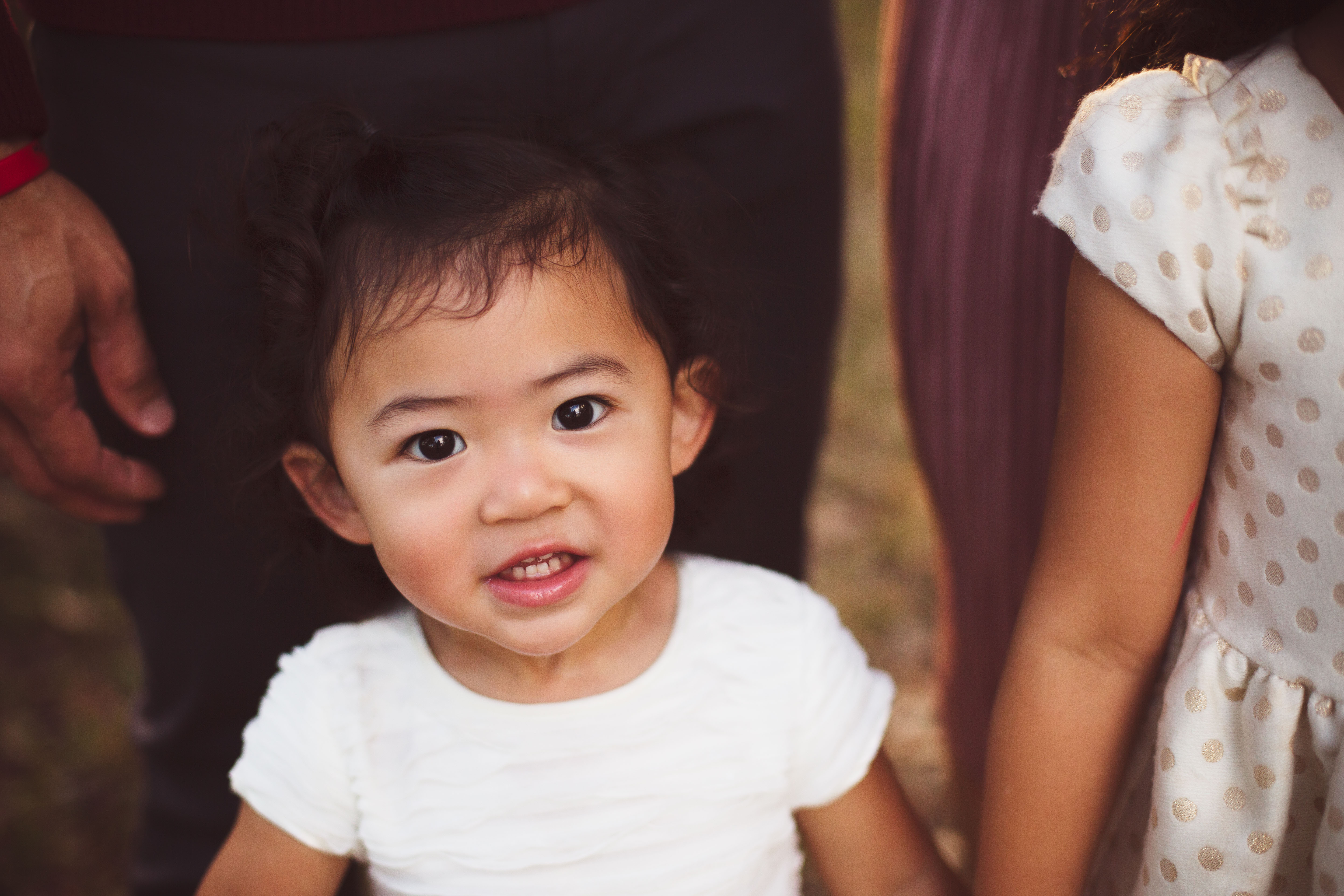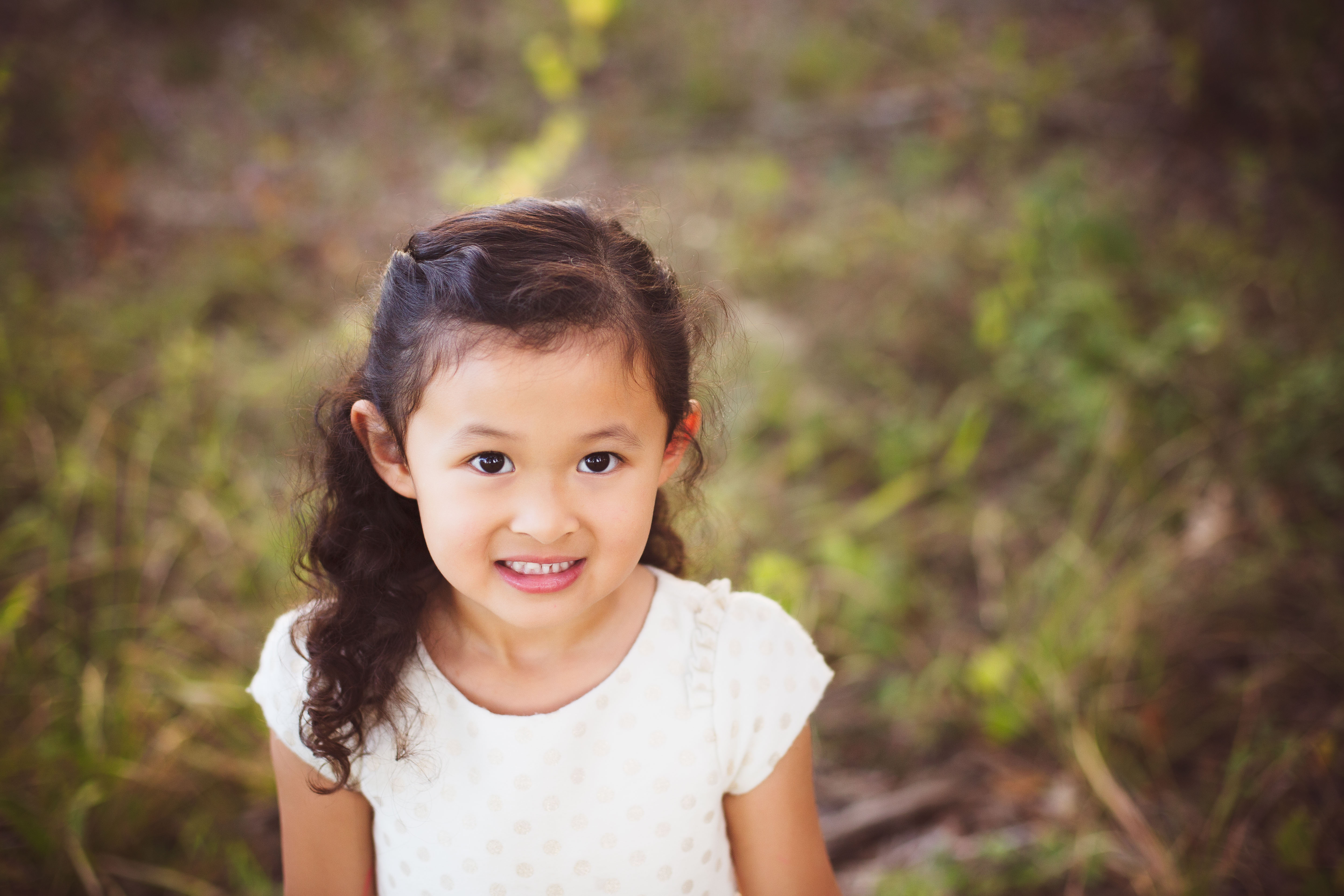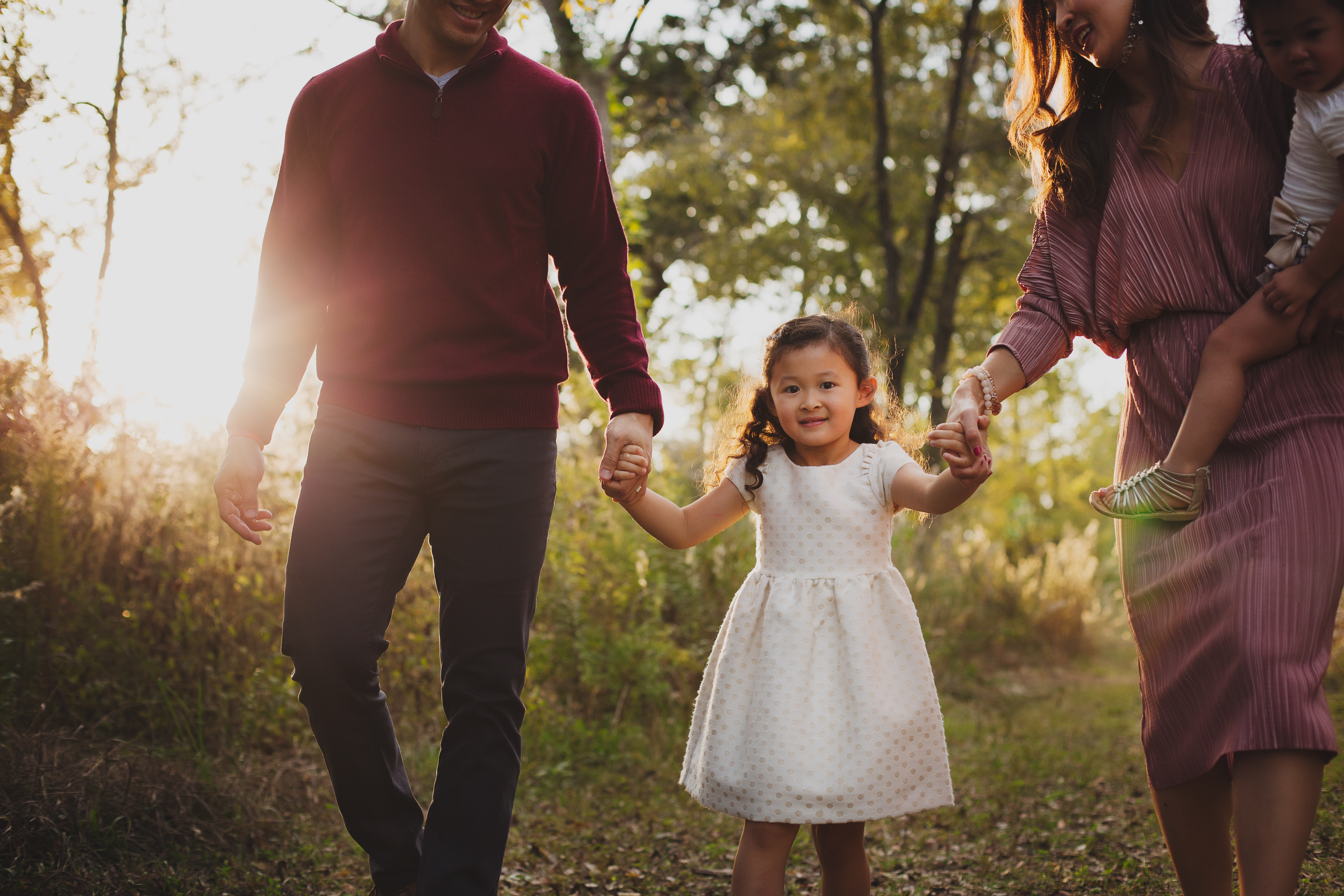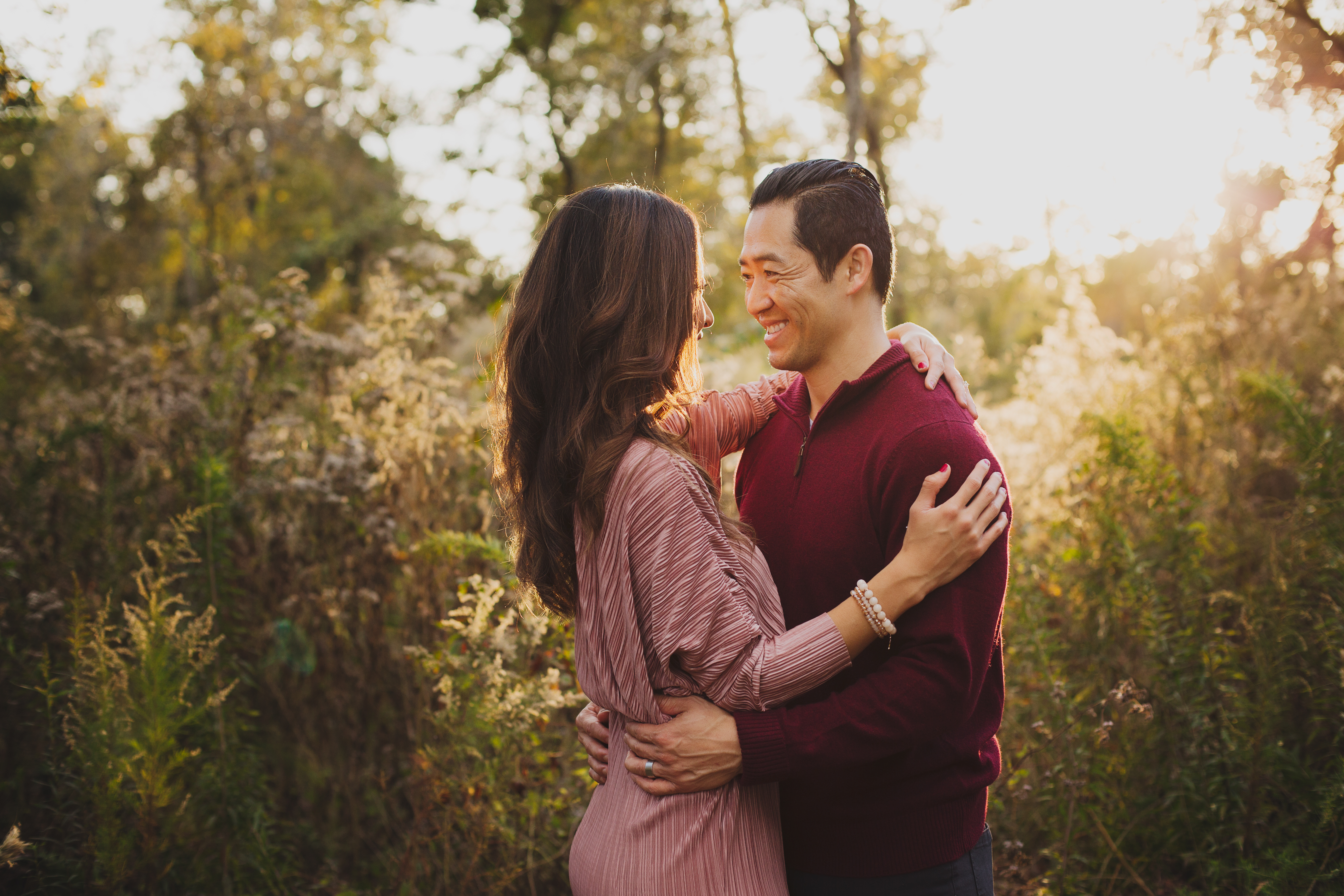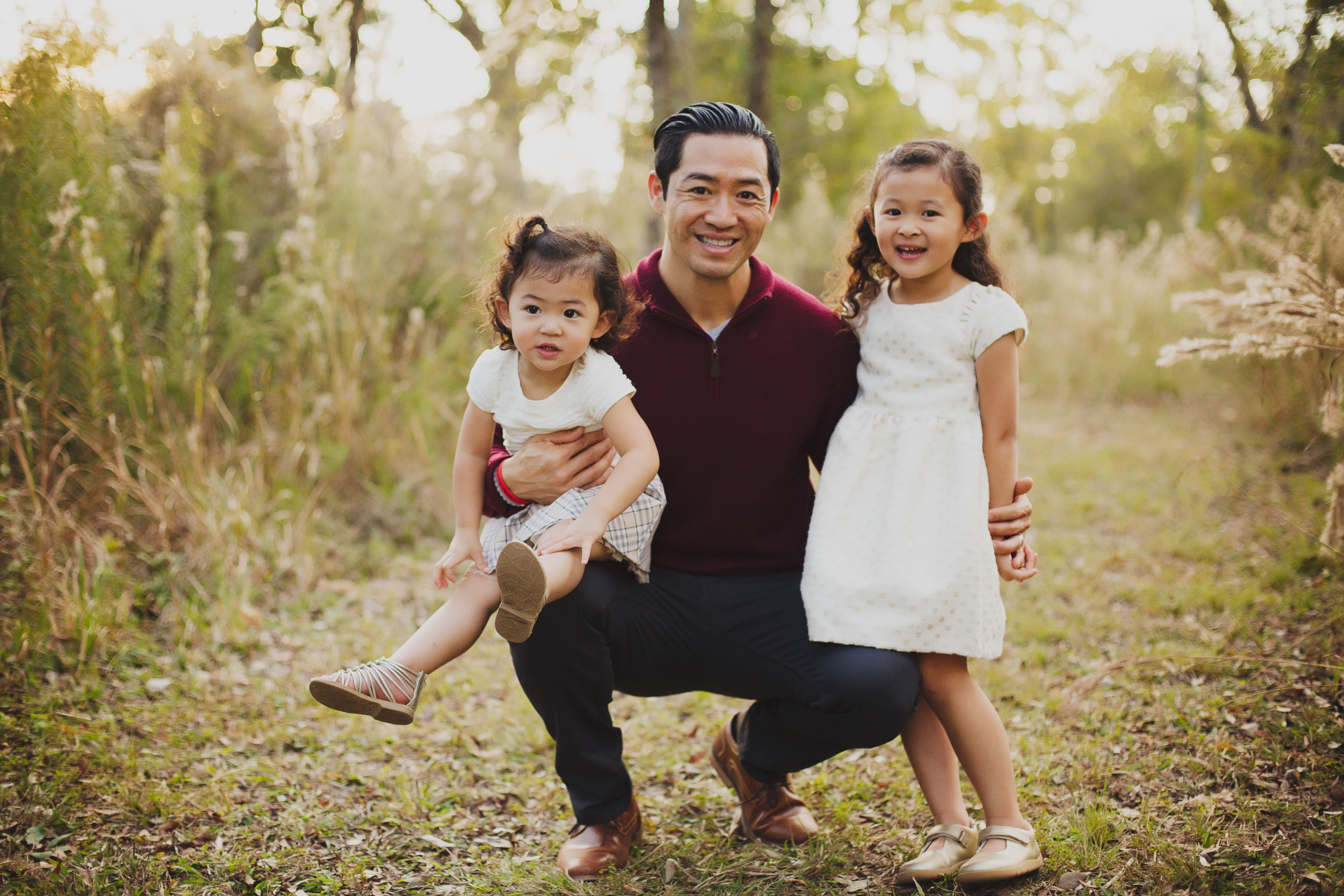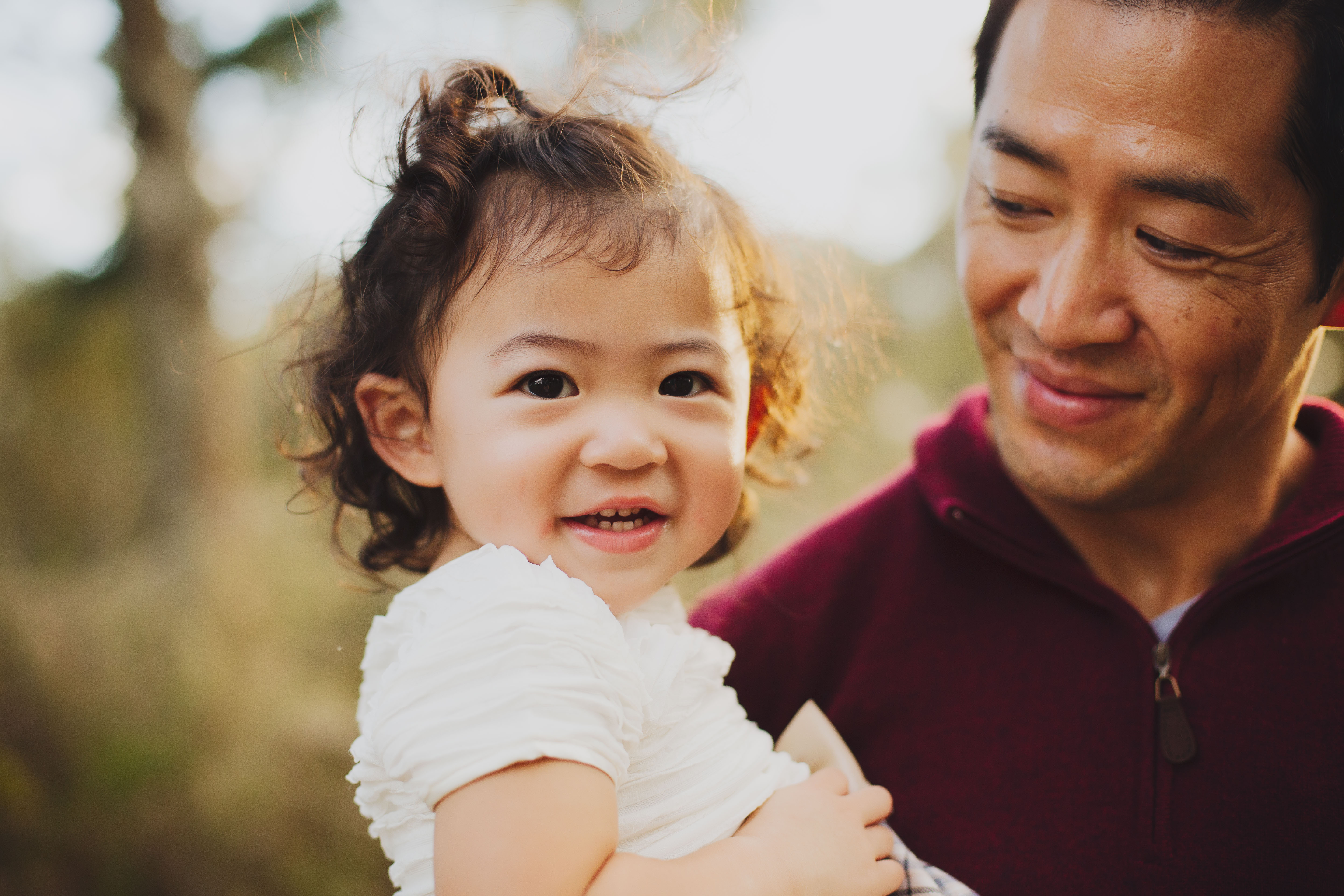 So let's talk about family outfits and who's wearing what.  I know planning them for your family photos can be tough especially if you have a large family, but I've got you covered. Today I'm sharing my family outfit DO's and DONT's so your entire crew can look amazing on picture day.  Make sure to bookmark these great tips so you can refer back to them when it's time for holiday photos, graduation day, family reunion photos, maternity pics, or whatever the occasion.
(1) First up – Confirm where you'll be taking photos so you can start working on your outfits.  Location + Time of the year is key!  Is it a beach setting or woodsey spot? Or how about a formal setting?  Maybe it's even in your home.  Based on the location and background of your venue, you can get a better idea of how to dress.
(2) It's almost 2018 people.  Long gone are the days when you dress the entire family in matching outfits.  We've all seen them – the white shirt + denim jeans family photo.  That was so 1990.  It might be cute if your little girls (or boys) match because they're little and look cute in just about anything.  But other than that, I know I would not want to be twinning with my husband.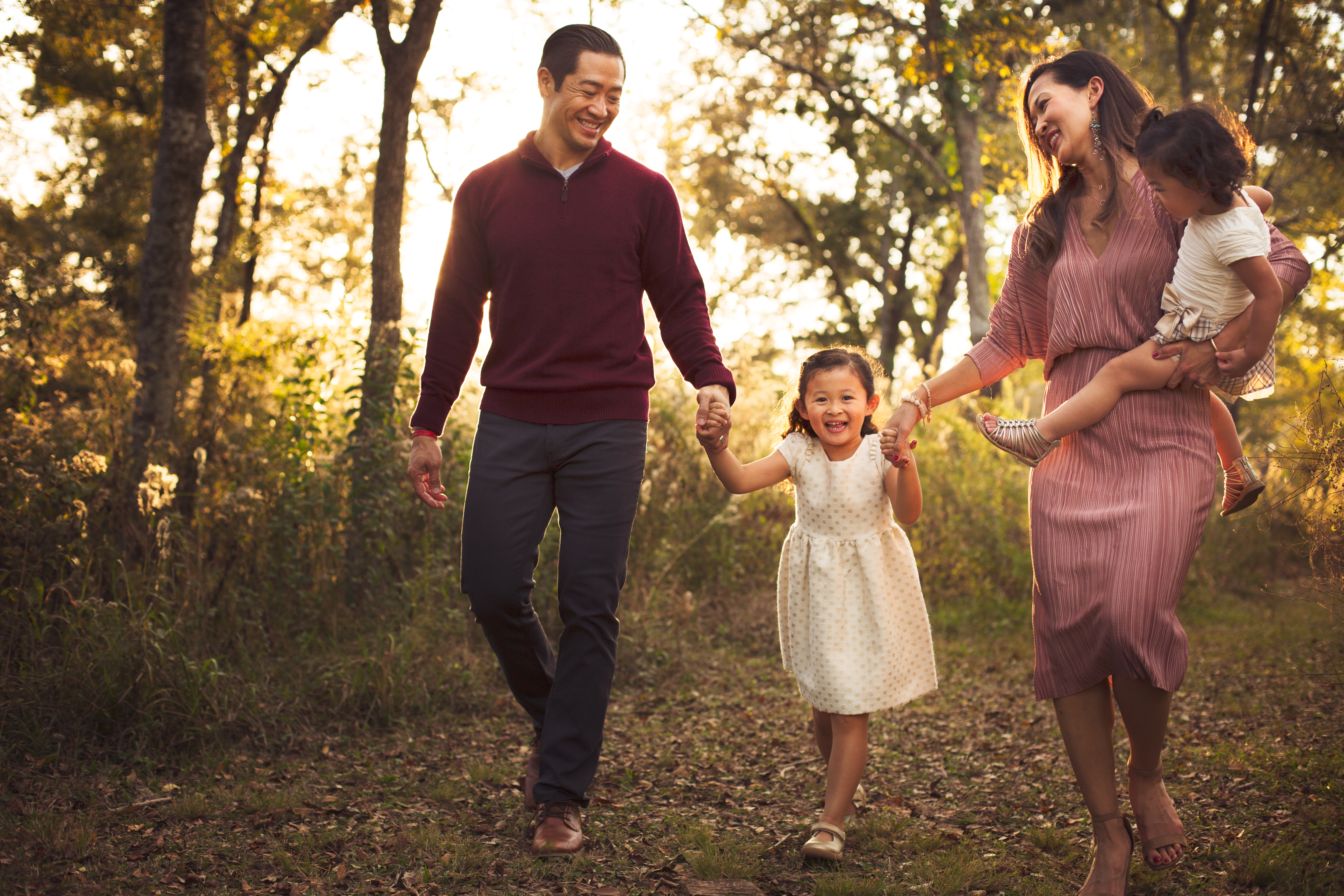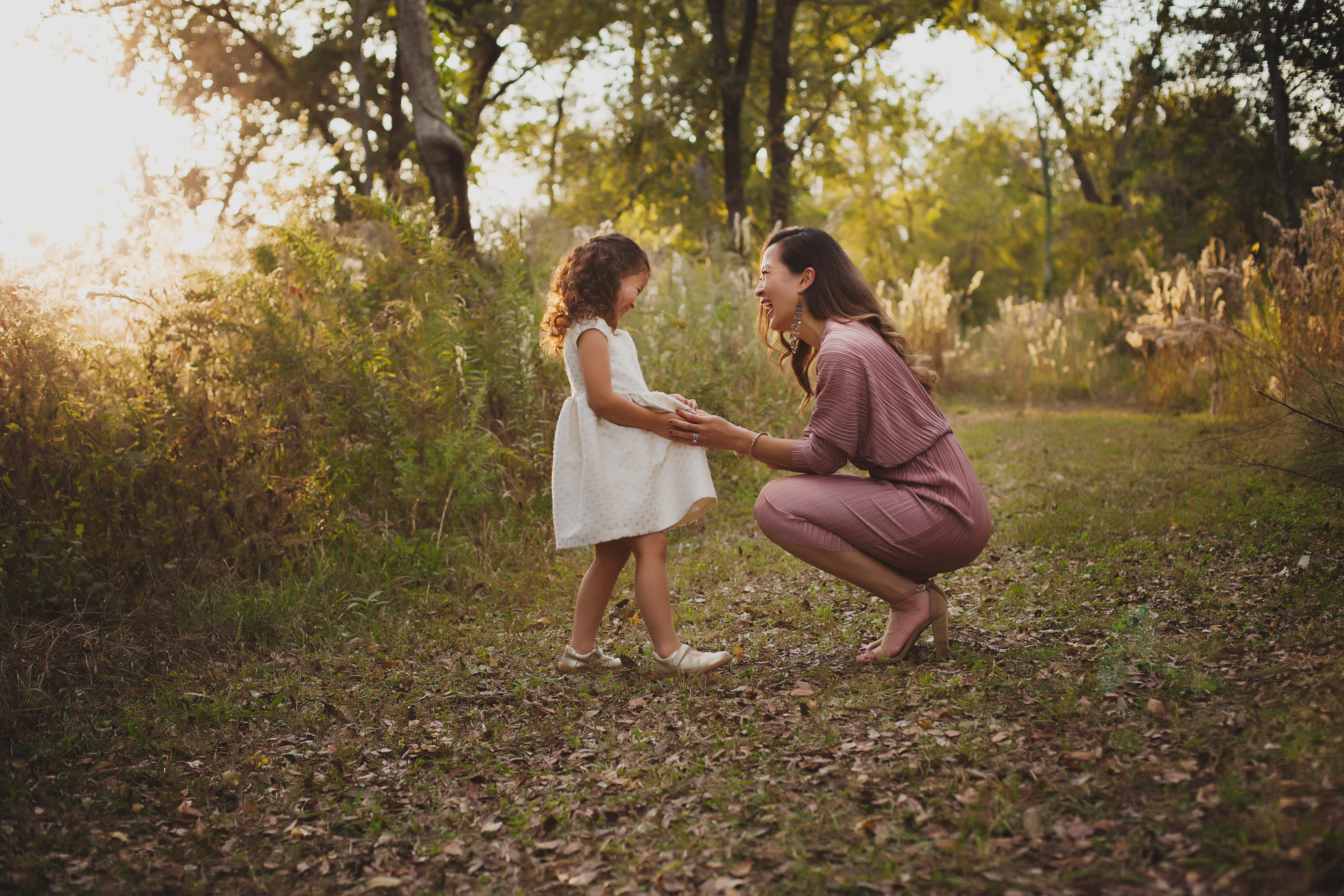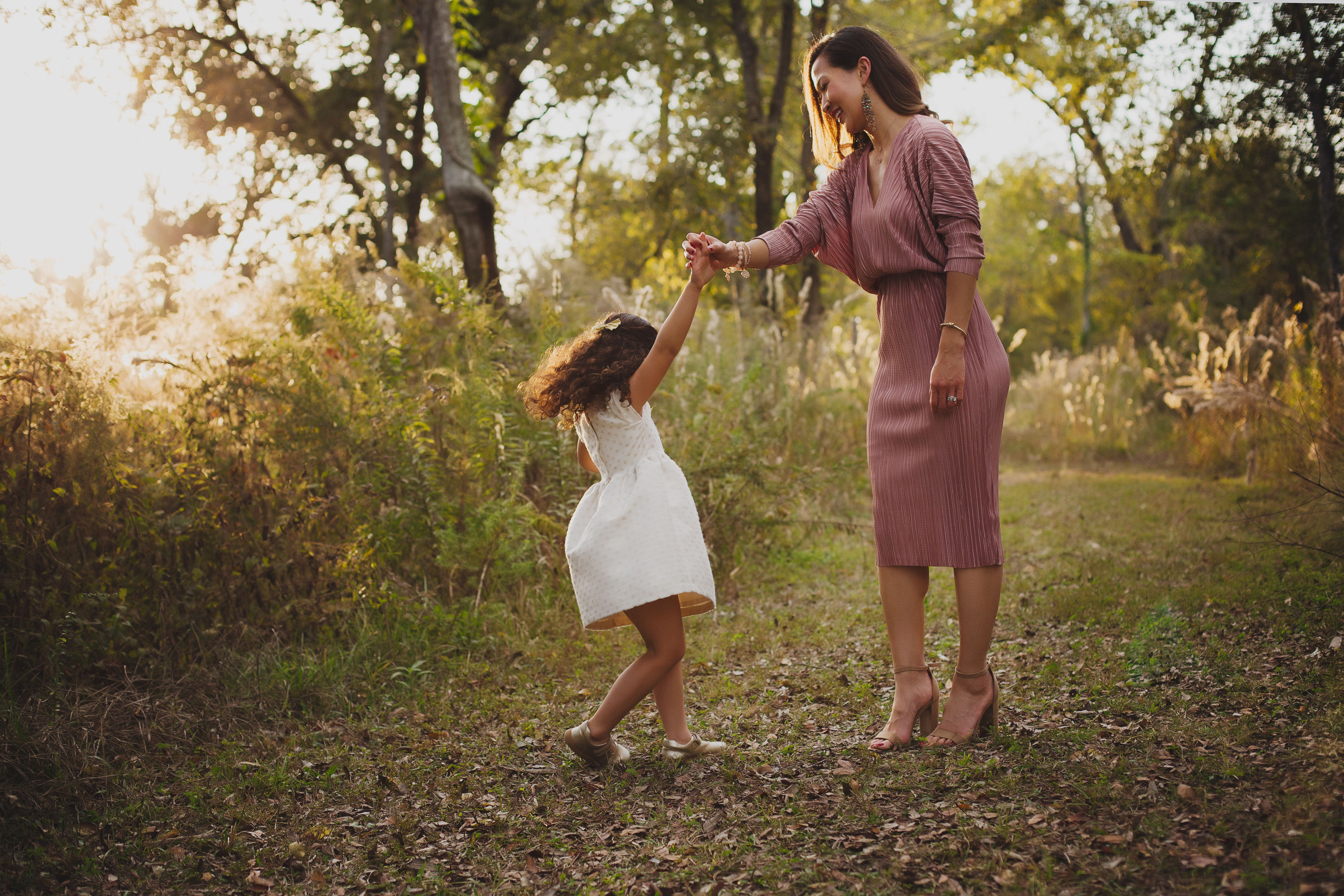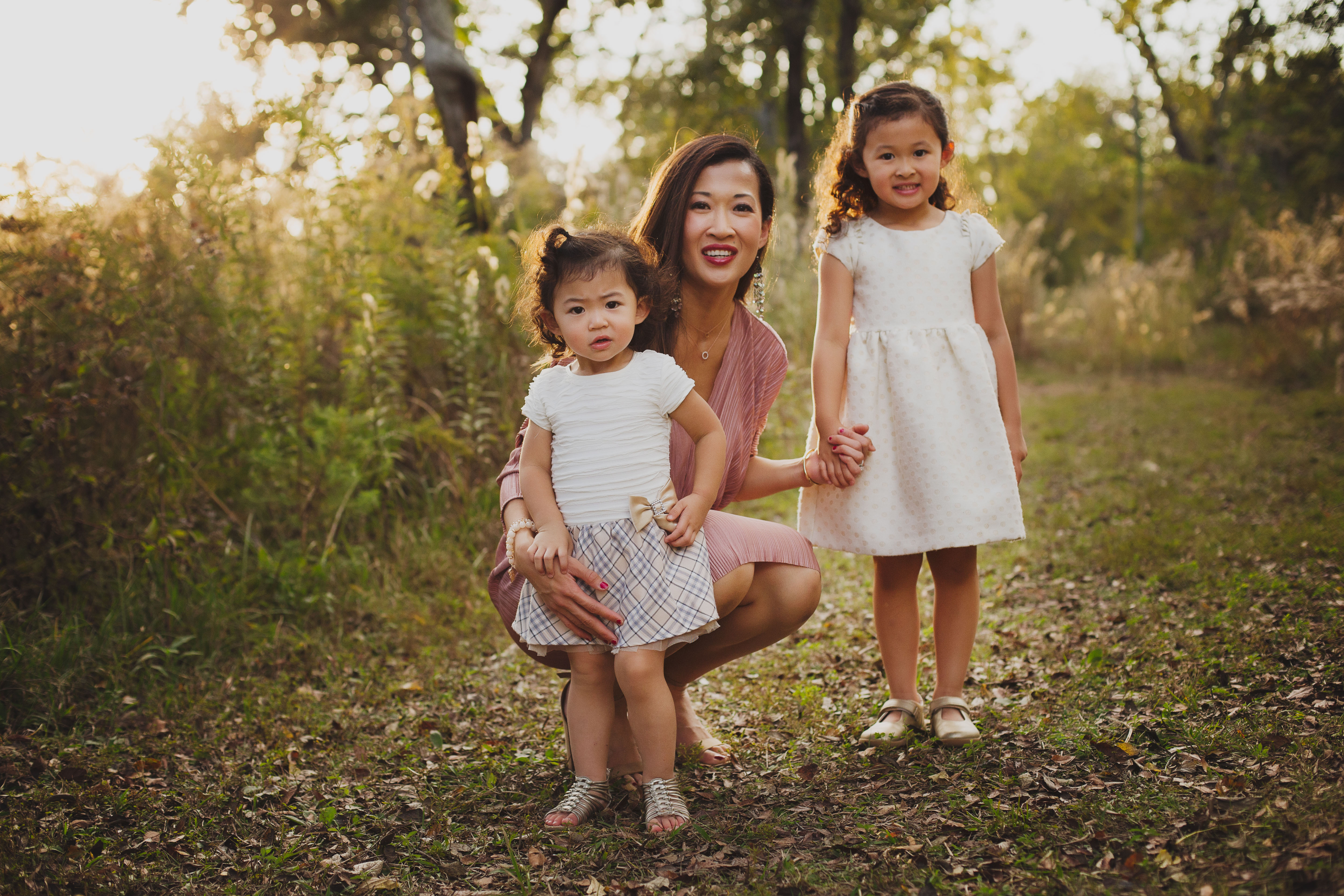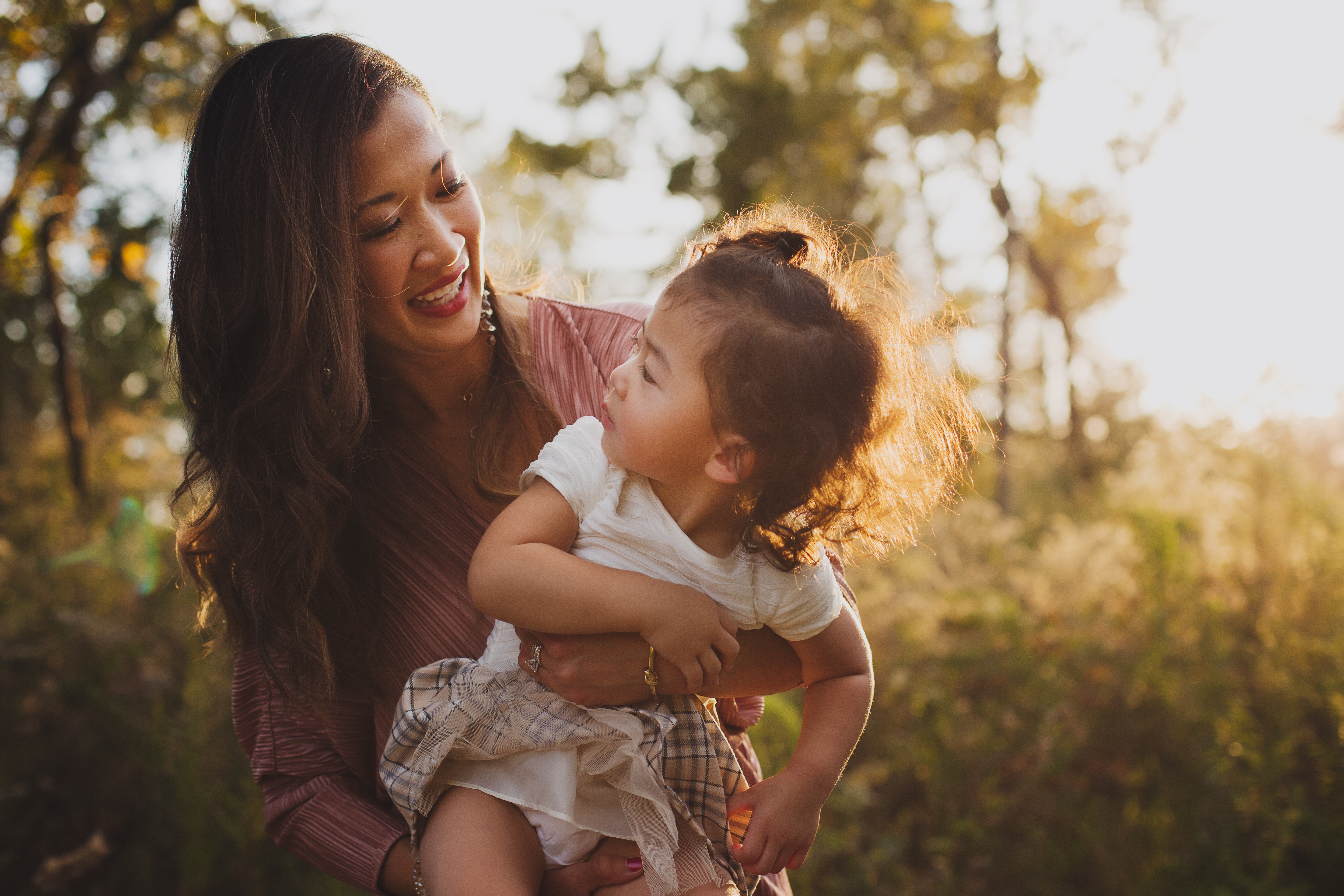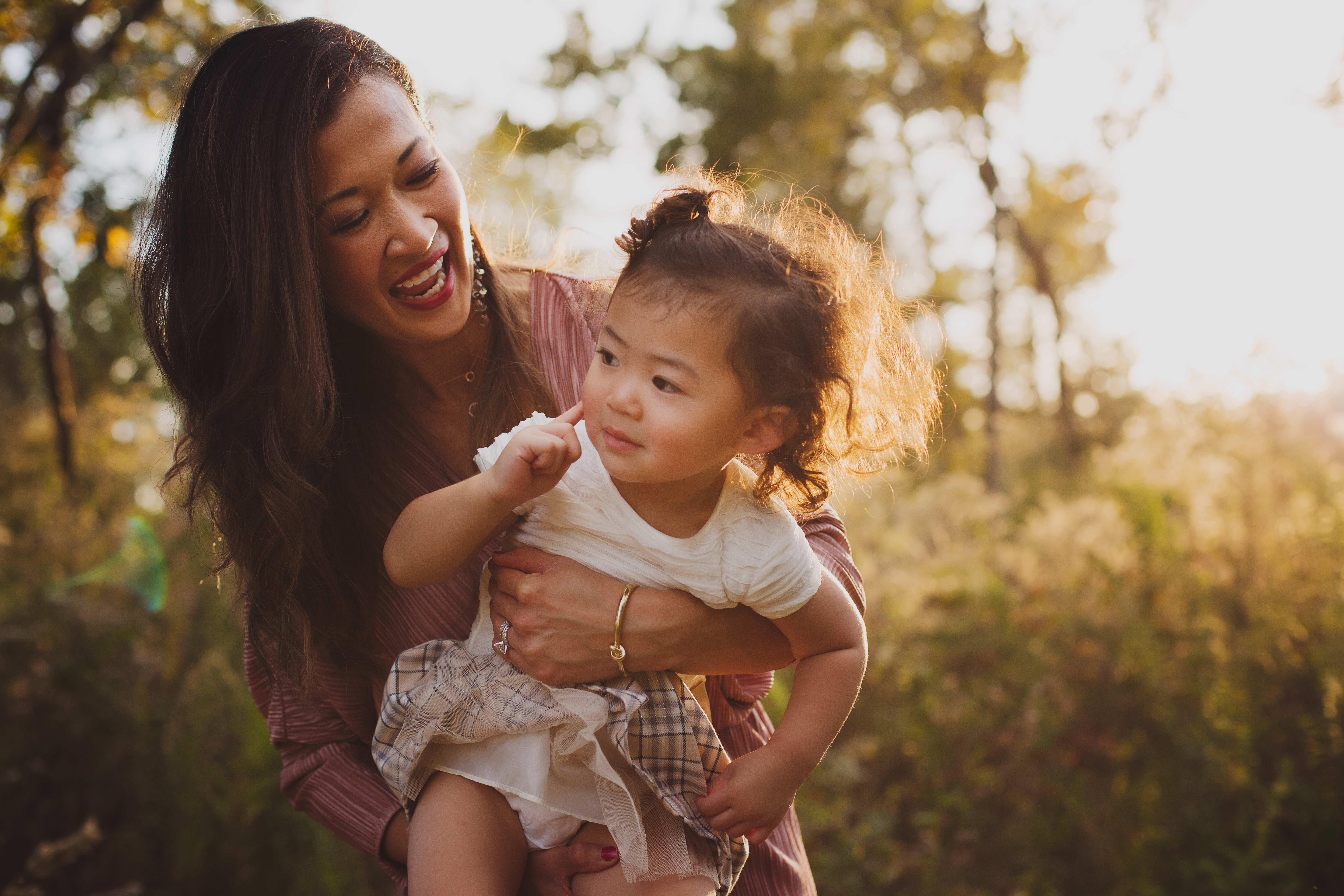 (3) When picking a color palette, I like to start by picking one family member as the focal point and work everyone else in to compliment them. Trust me, it'll make your life so much easier if you do this tip. In this case, my husband was the main person because of his bold sweater.  Never mind that I made this poor man wear his cashmere sweater in 85 degree weather (haha!), but doesn't he look good?!?! Since he was the pop of color we needed, everyone else wore more subtle hues to compliment him. Notice no one was matching, but we all coordinated.
(4) Leave the bold prints, loud colors, and graphics for another day. Each person should stand out in their own unique and subtle way as to compliment everyone else in the group.  Key word is subtle. Super loud prints, colors, and characters are distracting and take away from the family photo as a whole.
(5) Speaking of prints, stay away from anything trendy.  Think about it.  You will most likely have these family photos hanging in your home for the next 50 years so keep it timeless and classic.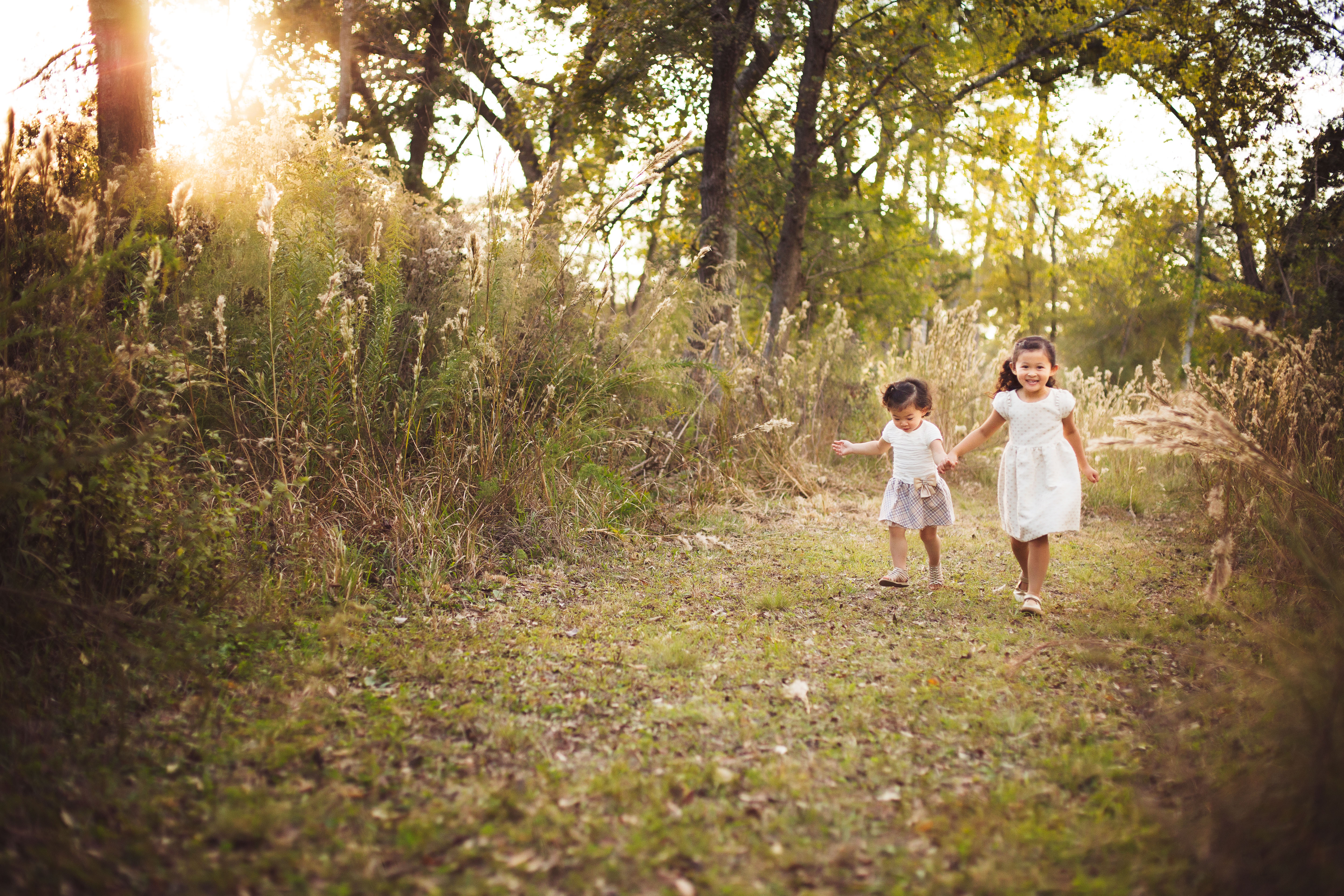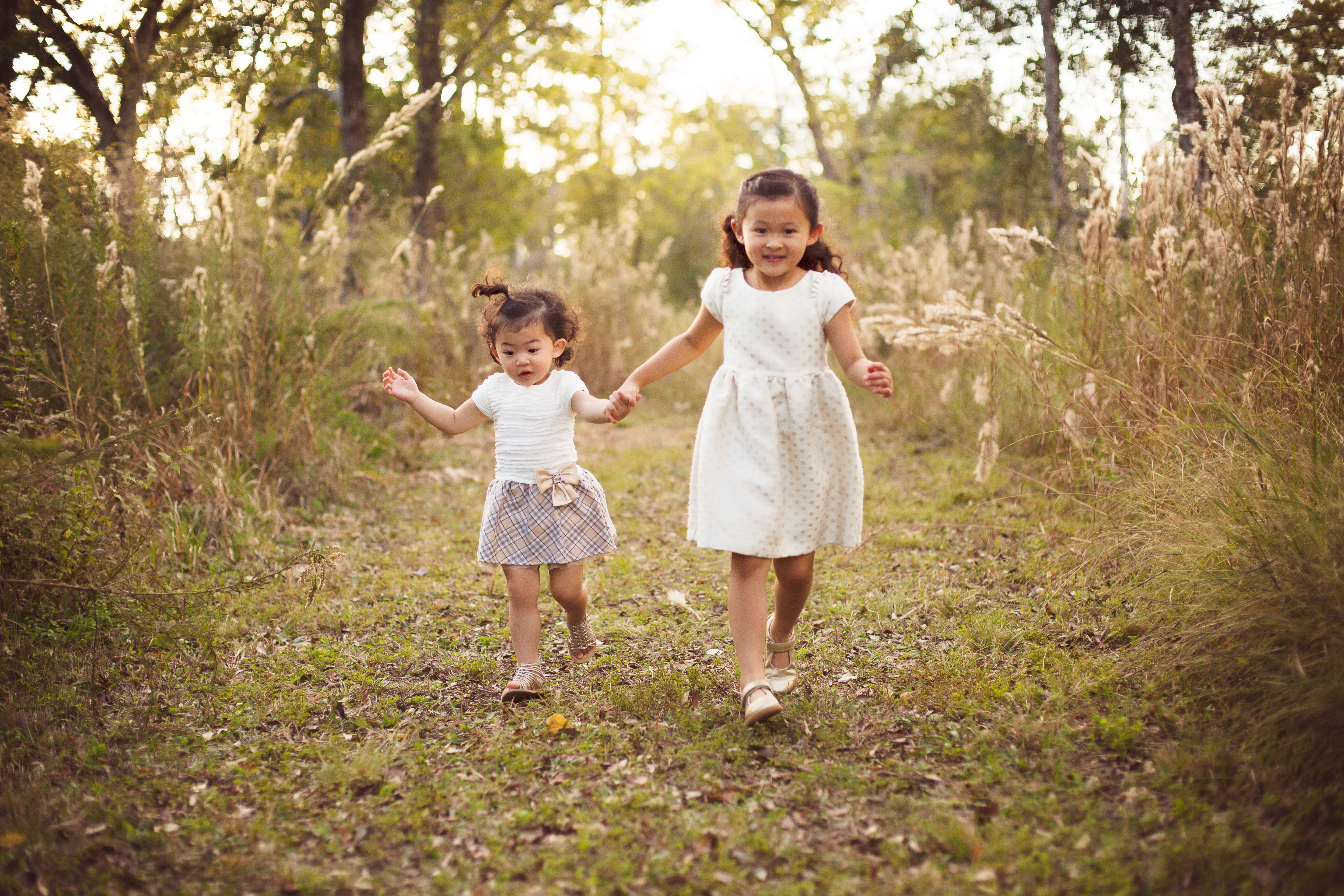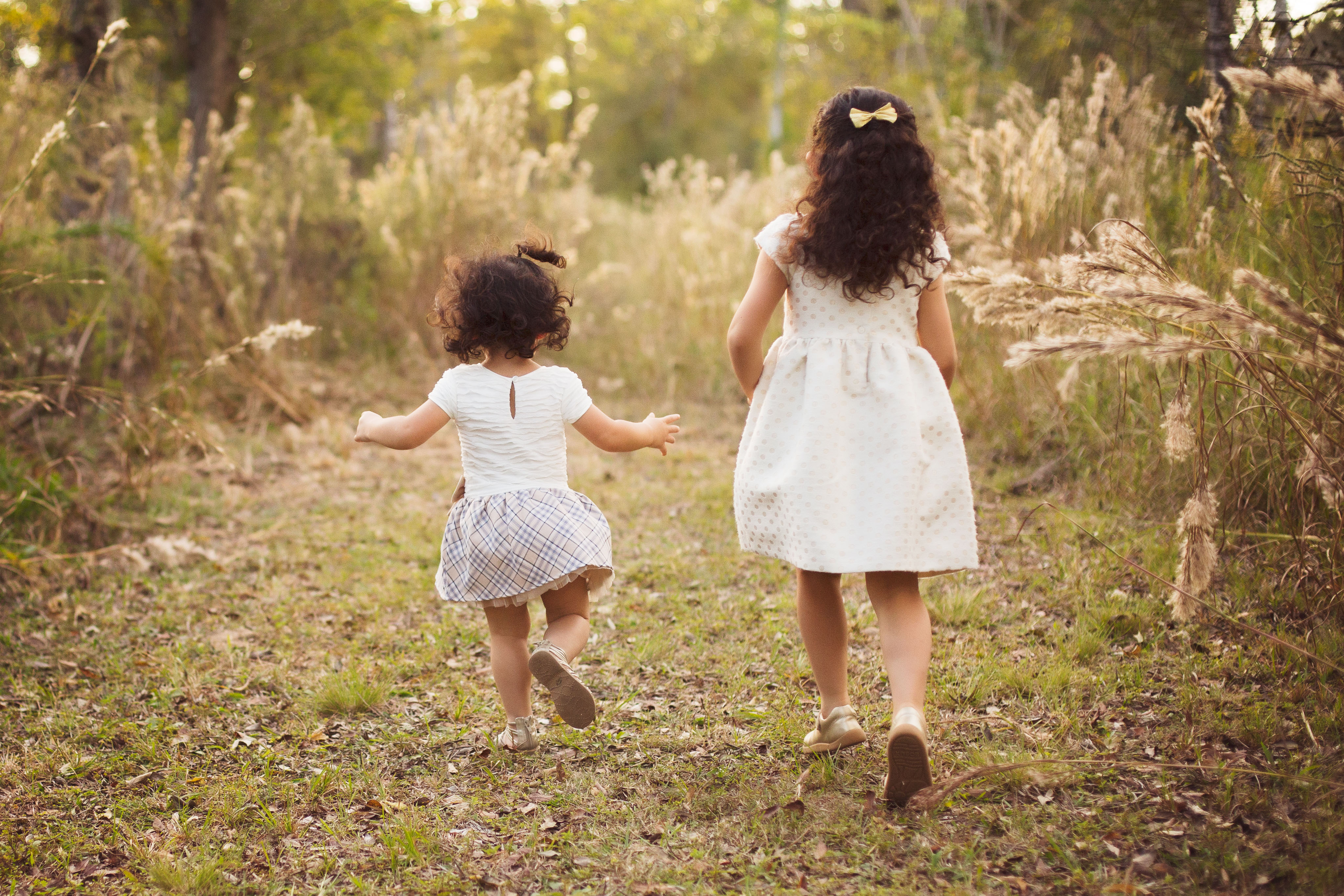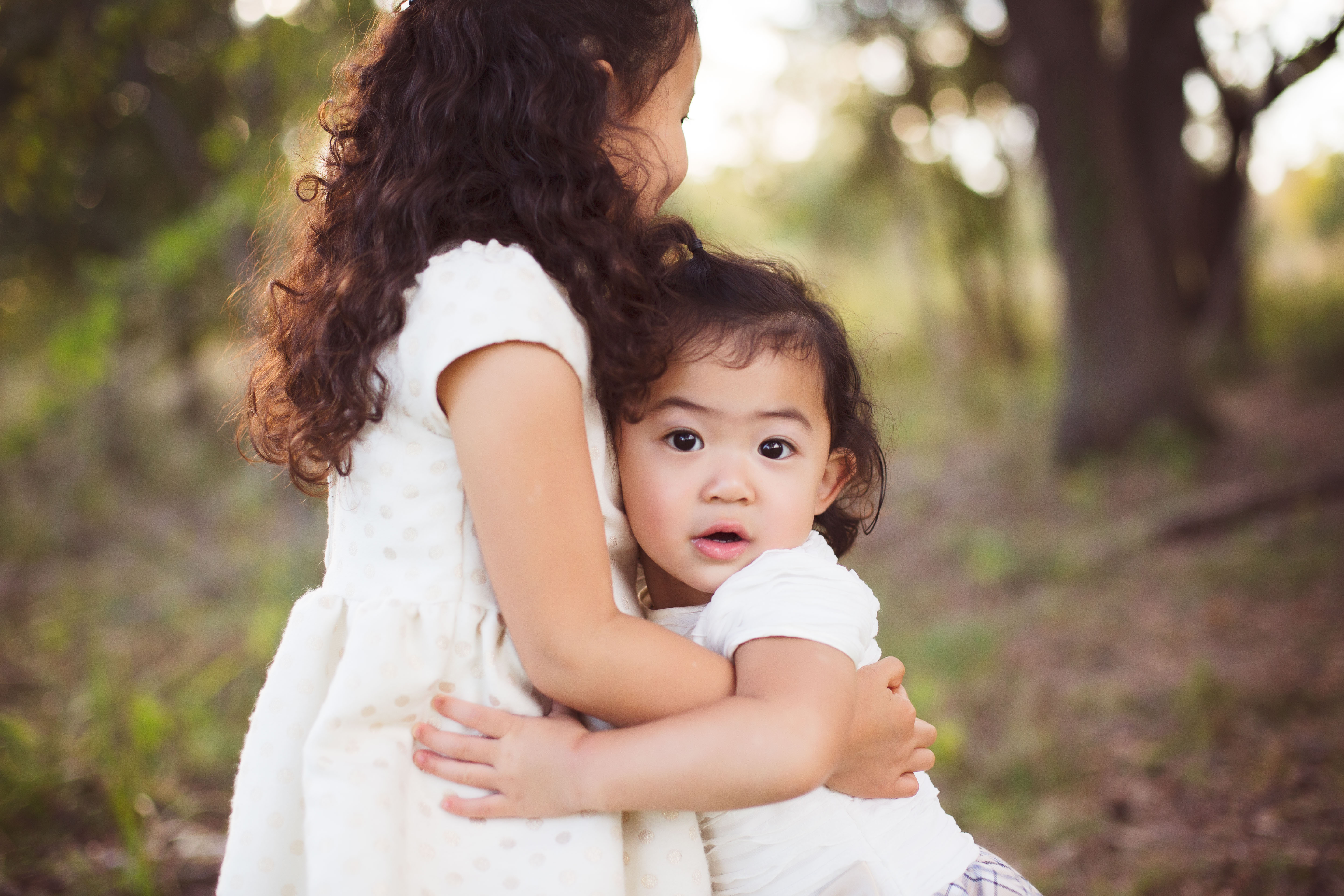 (6) Don't be afraid to mix in different textures and add layers.  Accessories are great as long as it makes sense and you don't overdue it.  The girls both wore neutral colored dresses, but Marli's dress had polka dots and Matea had just a touch of plaid. My pleated dress added some character to the photos (and slightly coordinated with Matea's dress as well).
(7) Make sure your outfit matches your personality. There's nothing worse than wearing something you're not completely comfortable in because it will show in photos….especially with the kiddos.
(8) Lastly, when in doubt, take the neutral route.  (Like that rhyme?) You really can't go wrong with neutral colors.  They look great on EVERYONE and there's something really clean and classic about it.  So if you're crunched on time and ideas, look for ivories, creams, and beiges as your palette.
Hope these tips were helpful guys! I can't promise the little ones will cooperate on the day of the shoot, but my best advice is to go with the flow and don't put too much pressure on them for "that perfect shot." Do things that makes them laugh and have fun.  The best photos are the candid ones anyways. Happy holidays, loves! God bless.
Photography by Katie Hill Photography